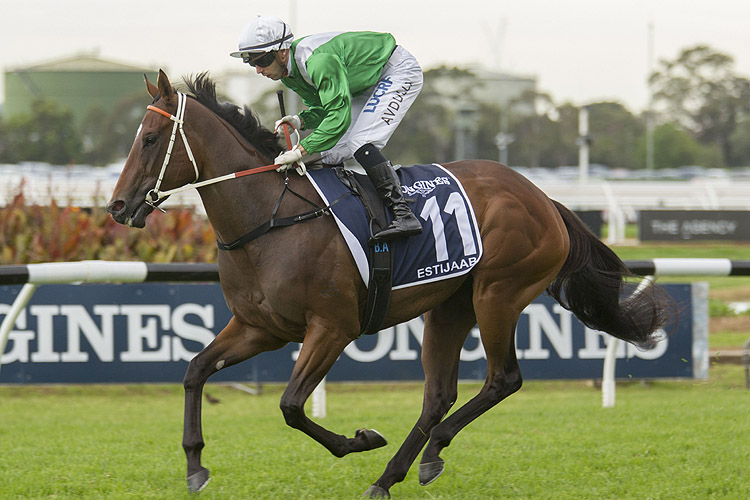 We often hear about the Golden Slipper winners being cursed and/or destined to fail but a look at the subsequent deeds of Golden Slipper winners through the prism of Timeform ratings suggests that this is just another of racing's flawed conventional wisdoms.

For this look we will widen our net beyond just Slipper winners to include horses that performed to what we will call a 'Slipper-winning level' in the race. Estijaab won the Slipper, while Alinghi and Snitzerland didn't, but they ran to very similar levels in the race and - given that horses are not cognisant of their trophy cabinets - they are pretty good profile matches.

This captures 40 horses coming through the Slipper with similar ratings profiles since the turn of the century. Of those, just two (Sebring and Meurice) failed to race at three.

Of course, one of the reasons that Slipper horses are perceived to fail at three is that they leave themselves with very little upside by virtue of being king of the pack at two - regression to the mean hits them between the eyes - but at first glance at our 38 horses that raced on, Slipper runners have done a really good job at taking their form with them into subsequent seasons.

From Slipper rating on to subsequent peak rating the average change is zero - no change. 24 of the 38 at least matched their Slipper rating as an older horse with the biggest improver being Fastnet Rock who improved 7lbs from the Golden Slipper to his subsequent peak. The biggest flop in that time was Overreach who dropped 11lbs in a single post-Slipper appearance.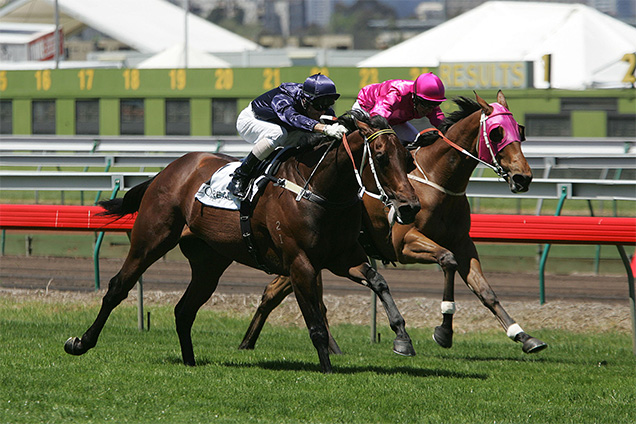 Overreach, Zizou and Mossfun are the weak links but even they weren't completely legless at three with ratings of 110, 113 and 111 respectively. So, and this seems fairly obvious, being a top horse in the Slipper is a good headstart to being a good horse in subsequent seasons.

If the 118-rated Estijaab follows this trend her future peak probably fits somewhere between 107 and 125 with 118 the average.

This doesn't exactly answer the question for Saturday though. There's a lot of noise here and it only gets noisier when we look at what we can expect from the first run back.

This same group of horses ran, on average, 9lbs below their Slipper rating at their first run at three. Of course it wouldn't be expected that many of these horses would be running to their peaks first time out and it's no real surprise that the range here is a much more volatile.

Red Hannigan - who scraped into our sample group by finishing third to Ha Ha in 2001 - ran 31lbs below his Slipper form when making his three-year-old return while just five were able to match or better their Slipper runs straight away.

Three of those five matched their Slipper rating with the two improvers Fastnet Rock and Bel Esprit (you've got to be good to be running to that level first up!) who ran 3lbs and 2lbs up on their Slipper form on return.

These numbers hint at Estijaab running anywhere between 81 and 121 around an average of 109. In other words, thanks for reading this far, the answer is a pineapple...
What is worth taking from all of this is that 109 is very close to the expected winning level of Saturday's Inglis Sprint and Estijaab is fairly likely to be that good or better on Saturday and very likely to be that good or better in the long term. And she certainly doesn't go there cursed or destined to fail.