RANDWICK October 12
RACE 2 (12): Master Of Wine
RACE 3: (10) Sure Knee (EW)
RACE 4: (1) Bottega
RACE 6: (8) Amangiri (EW)
RACE 7 (2) Shadow Hero
RACE 9 (6) Traumatised (Value)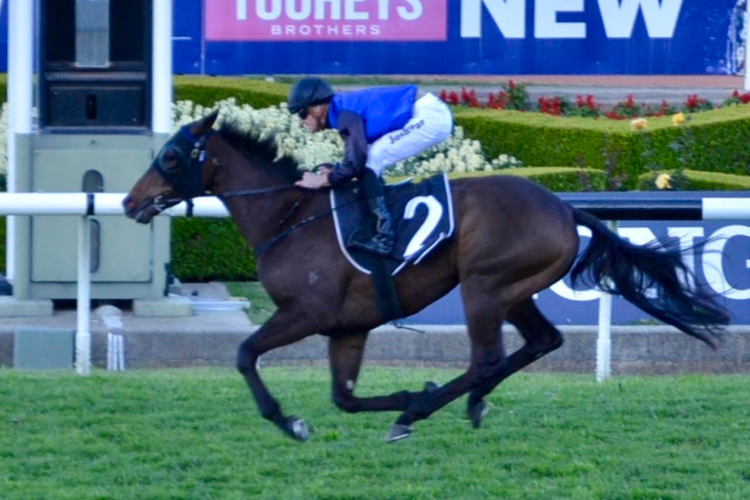 RACE 1: 8-7-3-11
RACE 2: 12-4-5-11
RACE 3: 10-2-12-4
RACE 4: 1-9-3-7
RACE 5: 2-1-3-4
RACE 6: 8-2-1-5
RACE 7: 2-4-1-10
RACE 8: 3-11-10-9
RACE 9: 6-1-10-2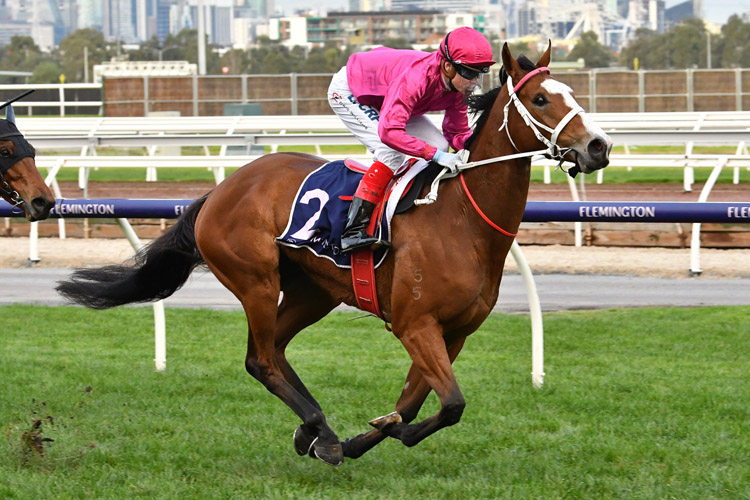 CAULFIELD October 12
RACE 2: (9) Mandela Effect (EW)
RACE 4: (11) Platinum Angel (EW)
RACE 5: (13) The Chosen One (Value)
RACE 8: (18) Groundwork (EW)
RACE 9: (14) Princess Jenni (EW)
QUADDIE
RACE 7: 5-7-2-10
RACE 8: 18-3-2-4
RACE 9: 14-5-13-11
RACE 10: 3-2-8-6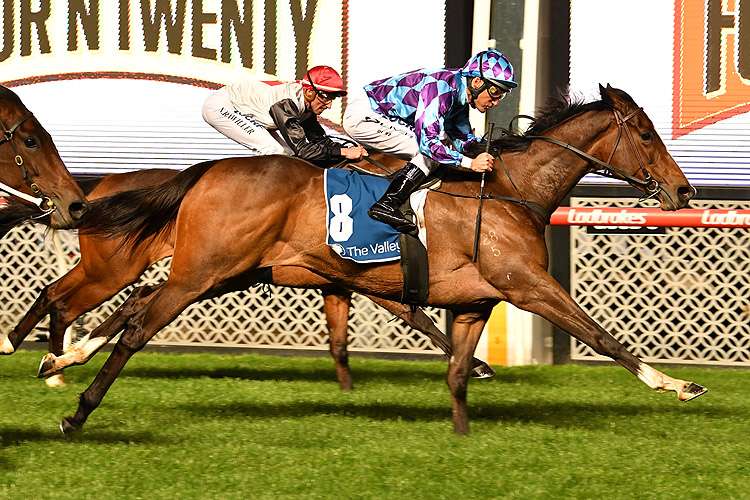 RANDWICK PARLAY
RACE 2 (12) MASTER OF WINE: Progressive import has been a work in progress for astute stable, placing in all his five Australian starts in strong form races. He was out of luck last time when third over 160m at this course on September 21 and expecting him to be well suited getting to 2000m third up. If he's to go deeper into better spring race she should be winning this on the limit weight.
RACE 4 (1) BOTTEGA: It's hardly a vintage Stan Fox Stakes with most taking a big step to Group class from maiden and C1 company. This promising Snitzel colt falls into that category but he has made quite an impression in his two provincial wins over 1300m and 1500m when he has finished strongly to win by dominant margins, posting impressive figures. Randwick looks his track and no concern about the conditions judging by the way he handled soft ground last time.
RACE 9 (6) TRAUMATISED: Tricky affair as the get out and with abundant pace it could set up nicely for a swooper, particularly if the track is affected by the weather. This consistent sprinter freshened up nicely off a three months spell to swamp his rivals first-up over 1000m at Wyong on September 24 under 60.5kg. Nicely placed to have the last run at them with the advantage of a 3kg claim and boasts excellent form on affected tracks. The value play of the day.
BLACKBOOK RUNNERS
CAULFIELD: Mandela Effect (R2); Resin (R4); Glory Days (R5); Qafila (R5); Sully (R5); Improvement (R4); Tenley (R6); Flit (R6); Emeralds (R6); Fierce Impact (R9)
RANDWICK: Asterius (R3); Amangiri (R6); Kooweerup (R4); Eugene's Pick (R6)
EAGLE FARM: Park Chinois (R4); Cellarman (R8)
CRANBOURNE SUNDAY: Plein Ciel (R9)
SUNSHINE COAST SUNDAY: Sharpe Hussler (R6)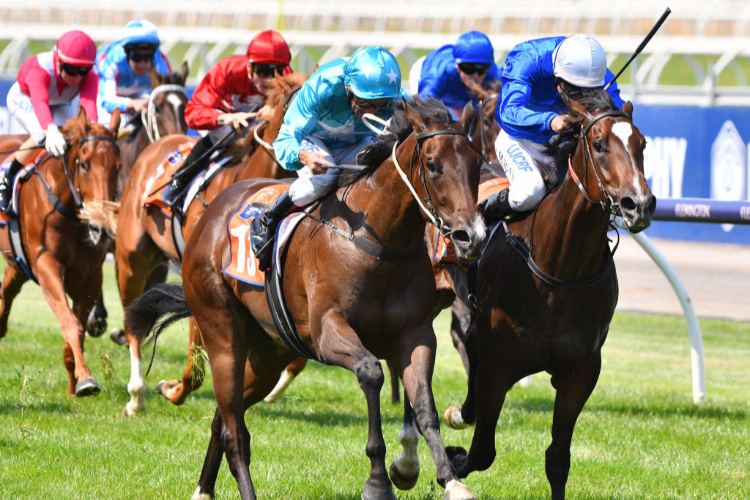 TRIAL WATCH
RANDWICK: Milk Man; Quackerjack; True Detective; Invictus Salute; Kapajack; Poised To Strike; Ronstar
KEMBLA GRANGE: Bowery Breeze; Diddles; Tombstone; Van Giz; Undoubted
CAULFIELD: Fierce Impact
HAWKESBURY SUNDAY: Suave; Tombstone; Van Giz