FLEMINGTON November 9
RACE 3: (3) Knickpoint
RACE 4: (5) True Self
RACE 6: (13) Girl Tuesday (EW)
RACE 8: (8) Kings Will Dream (Value)
RACE 9: (2) Poised To Strike (EW)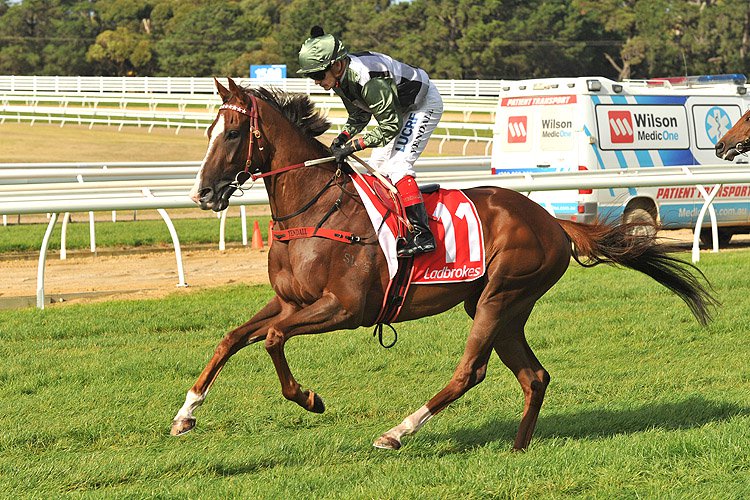 RACE 1: 6-2-11-1
RACE 2: 2-7-3-8
RACE 3: 3-11-6-9
RACE 4: 5-1-8-11
RACE 5: 1-9-2-8
RACE 6: 13-7-8-6
RACE 7: 6-10-12-5
RACE 8: 8-15-1-13
RACE 9: 2-1-15-3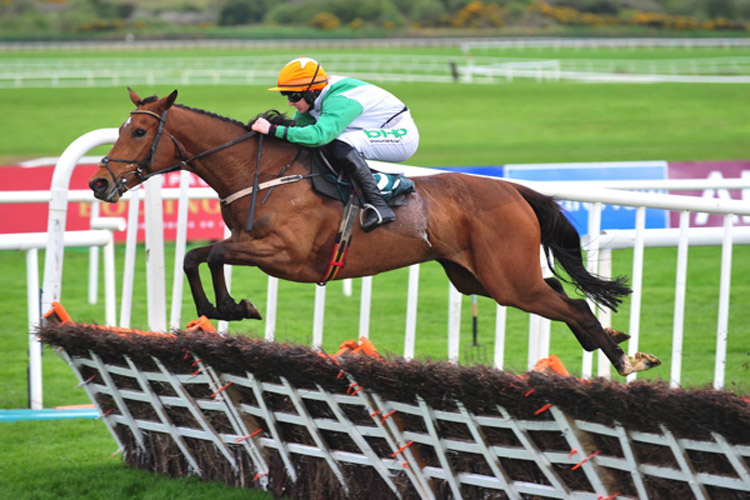 ROSEHILL November 9
RACE 1: (4) Lucicello
RACE 4: (9) Pressure (EW)
RACE 7: (10) Reelem In Ruby (EW)
RACE 8: (5) Trumbull
RACE 9: (9) High Shine (EW)
RACE 1: 4-1-7-2
RACE 2: 7-6-11-17
RACE 3: 4-3-8-2
RACE 4: 9-4-8-10
RACE 5: 17-1-18-2
RACE 6: 1-8-10-3
RACE 7: 10-4-9-7
RACE 8: 5-8-9-3
RACE 9: 9-4-7-13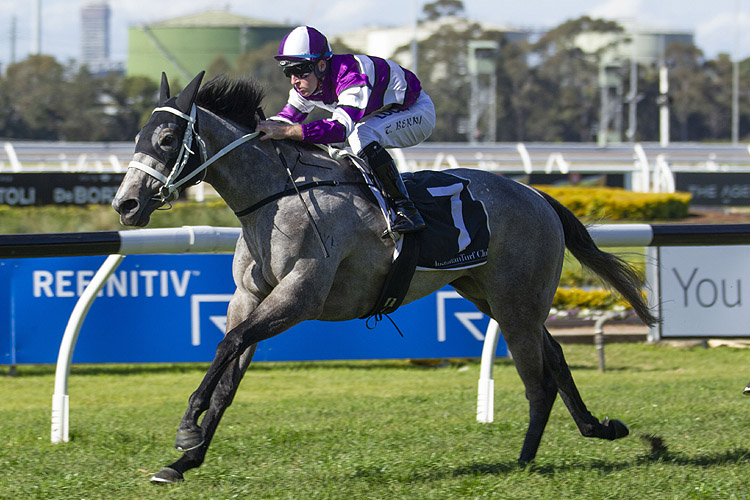 BLACKBOOK REPORT
ELIGIBLE BLACKBOOK RUNNERS – November 6-7
ROSEHILL SATURDAY: Luvaluva (R7); Final Award (R9)
DOOMBEN SATURDAY: Amorita (R2); Red Stina (R3)
FLEMINGTON SATURDAY: Mandela Effect (R1); Aliferous (R6); Fifty Stars (R8); Esperance (R9); Poised To Strike (R9)
RECENT BLACKBOOK WINNERS: Cellarman; Nudge; Vow And Declare; Warning; Asterius; Koonunga; Chief Ironside; La Falaise; Designated; Cascadian; Handle The Truth; Spanish Reef; Fierce Impact.
TRIAL WATCH REPORT
NOTED RUNNERS November 7
ROSEHILL SATURDAY: Tanker (R6); Malkovich (R6); Blaze A Trail (R6); Vucetich (R6); Cellsabeel (R6); Echo Jet (R8); Sanctioned (R8).
TANKER (Randwick November 1): Impressive Caulfield winner showed he would be hard to beat in the Golden Gift with this impressive heat win over 745m. Took to the Sydney way of going with ease and looks very adaptable by the way he sat back and came wide before rounding them up and forging to a soft win with plenty in hand.
MALKOVICH (Rosehill October 29): Having his second trial and showed the benefit of his first experience to clear out with fast final 400m to win by more than six lengths in 53.81 (33.80), easily the fastest of the 12 trials over the distance.
CELLSABELLE (Rosehill October 29): Looks a likely type from an expert 2YO stable. Strong win in his first trial, going to the line with plenty in hand in 54.40 (34.50).
WYONG SATURDAY: Frosty Rocks (R3); Happy Mo (R6); Playard (R6); Pure Rubick (R8); Rubic Honour (R8).
RECENT TRIAL WATCH WINNERS: Super Longlea; Glenall; Mansa Musa; Lewis; Snips; Ready's Girl; Kolding; Rule The World; Rocha Clock; Diamond Thunder; Stock Up; Sedona; Military Magic; Wicked Wench; Suave; Knickpoint; Montserrat; Fierce Impact.