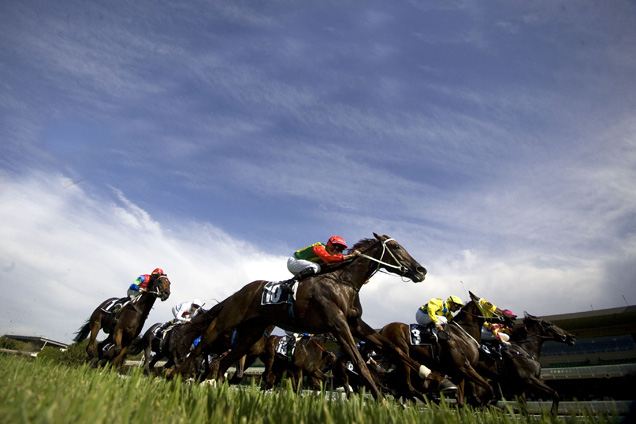 WARWICK FARM January 15
RACE 3: (7) Parche
RACE 5: (3) Lifetime Quest
RACE 6: (4) Designer Maid (Value)
RACE 7: (6) Feather
RACE 1: 4-3-1-5
RACE 2: 4-1-7-3
RACE 3: 7-14-1-3
RACE 4: 8-3-6-7
RACE 5: 3-4-6-8
RACE 6: 4-9-1-6
RACE 7: 6-4-5-10
TRIAL WATCH REPORT
NOTED RUNNERS January 15
WARWICK FARM: Parche (R3); Night Witches (R3); Seraph (R3); Lifetime Quest (R5); Designer Maid (R6)
RECENT TRIAL WATCH WINNERS: Belluci Babe; Gironde; Acumen; Able Hill; Tailleur; Heart Of The Oak; Travest; Katalin; Lashes; Napster; Quantico; Private Thoughts; Riverside's Cash; Hussonibis; Classic Gaming; Return With Honour; Bound To Win; Rejinsky; Rocha Clock; New Offer.
BLACKBOOK REPORT
ELIGIBLE BLACKBOOK RUNNERS – January 15
WARWICK FARM: Boomtown Rat (R2)
DOOMBEN THURSDAY: Axella (R5)
RECENT BLACKBOOK WINNERS: Primitivo; Invincibella; Chat; Probabeel; Leviathan; Luvaluva; Sir Pippin; Taniko; Danon Roman; Matowi; Tahitian Dancer; Mr Reckless; Red Stina; Mandela Effect; Rock Beat; Cellarman.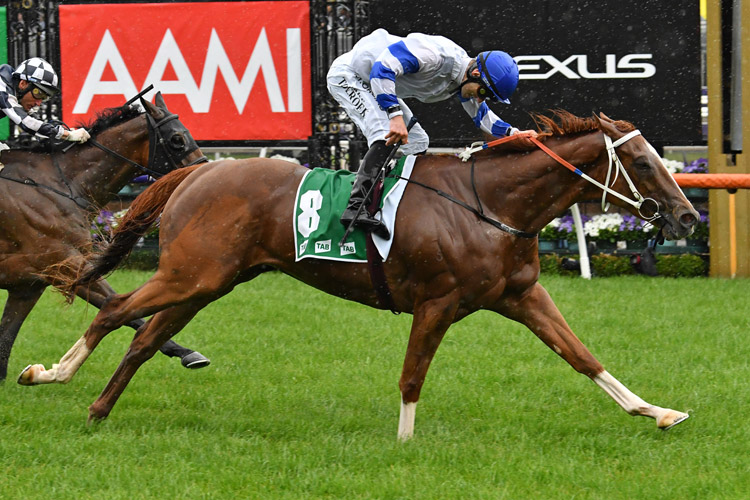 Blackbook Horses to follow – Selected January 11
(Selected horses be followed at next three starts)
PLAYTHEFIELD: Run had merit. Can be placed to advantage.
KEMALPASA: Sound first-up effort. Sure to benefit.
LA TIGERESSA: Found too much trouble. Forgive run.
SKATE TO PARIS: Ready for his right class.
LADY DEMI: Should have won. Consistent Highway performer.
WAR BARON: Slow developer. Needs 2000m and longer.