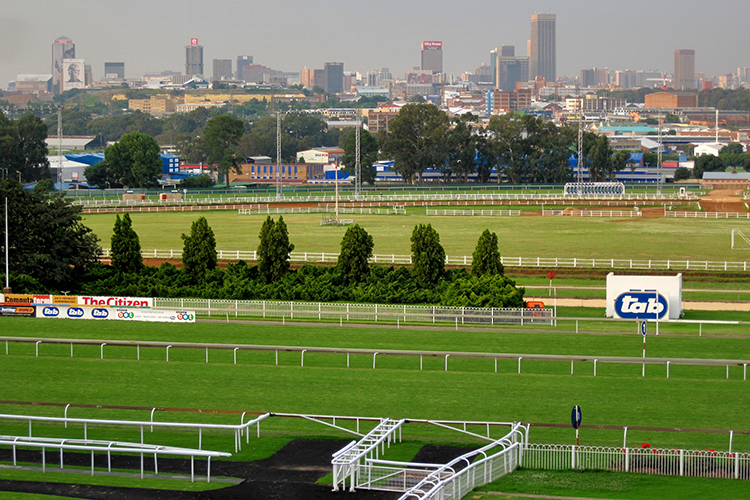 Wednesday's meeting at Fairview and Thursday's card at Vaal will be the last fixtures to go ahead before the lockdown is imposed, with no racing permitted between Friday March 27 and April 17 at the earliest.
Mirroring Britain's lockdown announced by prime minister Boris Johnson on Monday, South African president Cyril Ramaphosa announced in a televised address that all South Africans will have to stay at home.
"Individuals will not be allowed to leave their homes except under strict circumstances," he added, citing buying food and seeking medical care as reasons to leave home.
Defence forces are being deployed to support police to ensure the latest measures announced by the president are followed.
South Africa has the highest number of confirmed coronavirus cases in sub-Saharan Africa with confirmed cases rising by 139 on Tuesday from 405 on Monday. The first case had been reported on March 5.
Racing at the country's eight courses had gone behind closed doors last week with off-course betting shops remaining open at that time. All meetings have been closed to the public since and only essential participants had been allowed access to racecourses on racedays.