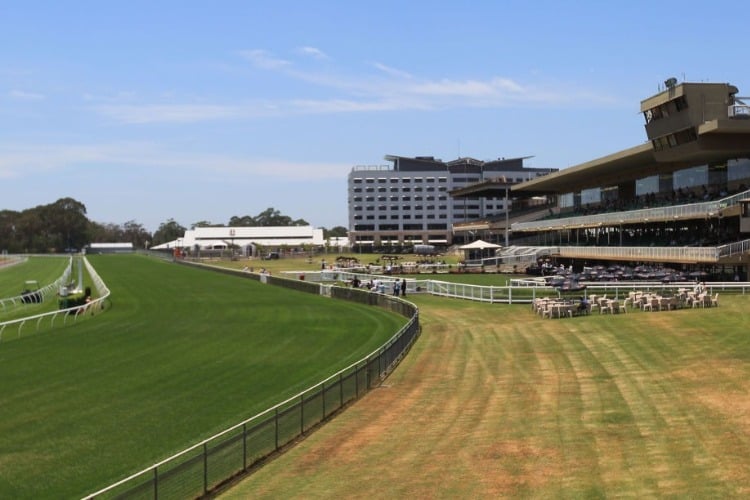 Racing NSW CEO Peter V'landys AM said: "Racing NSW has introduced strict bio-security measures to ensure racing has been able to continue operate during the COVID-19 pandemic.
"The decision to abandon tomorrow's Warwick Farm meeting has been made following a risk assessment performed by Racing NSW and the uncertainty in respect of the spread of the virus in that area.
"Racing NSW emphasises that this is a precautionary measure to ensure that the hard work of the industry in continuing to operate during COVID-19 is not compromised.
"Racing NSW will continue to monitor the COVID-19 developments in NSW and shall continue to react to ensure the livelihood of its 50,000 participants during the pandemic" Mr V'landys added.
For more information please contact Mr Peter V'landys AM, Racing NSW, by phone on (02) 9551 7556.