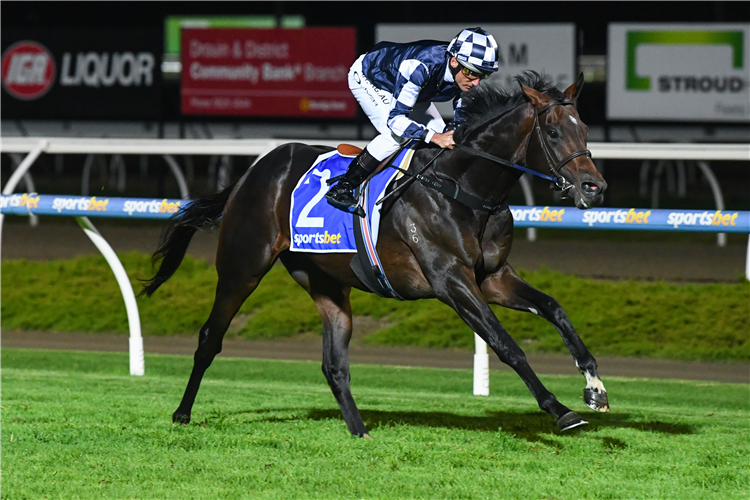 Russian Camelot part-owner John Wheeler said that the lure of 53.5 kilograms for the Melbourne Cup was likely to prove too enticing to pass up, although he admitted that could change if a breeding operation were to make a bid for the horse.
"(The Arc) is my personal ambition and I've mentioned it in discussions with Danny but not with the other partners," Wheeler said.
"Without being presumptuous on their part, we think if the horse does perform this spring, he certainly will be racing in Australia in the autumn and we can look at races like the Ascot Gold Cup and then the Arc.
"Remember we would have gone for the Derby (at Epsom), but I think we are glad that we missed it."