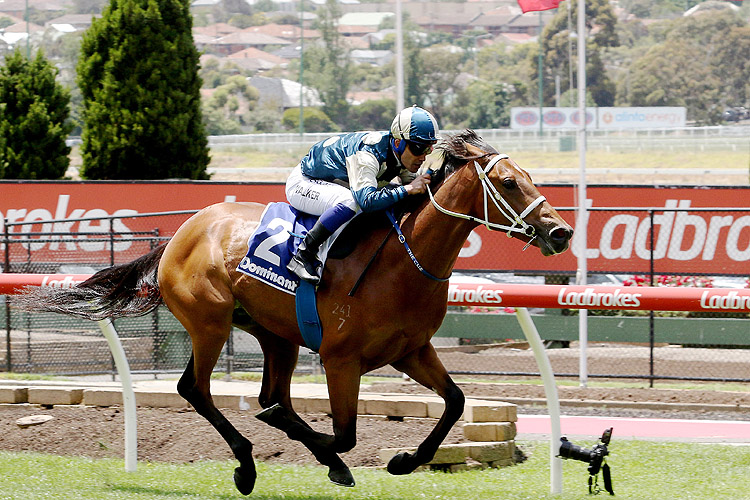 "He will get in with 54 kilograms … it would have been nice if it was post-Covid because then it would be 52 kilograms," co-trainer Natalie Young said.
"But it's a nice weight and I know he loves Caulfield so I think that's the best way to go, targeting that Group 1."
Tagaloa raced clear after a tough run in the McNeil Stakes (Gr 3, 1200m) before being grabbed late, finishing third in a three-way photo behind Immortal Love.
"Really happy with the way he is. He had a really nice quiet week after the McNeil," Young said.
"It was a hard run, he did it tough. We gave him a nice quiet week. He had a nice gallop Saturday morning, Michael Walker came in and galloped him and he's rapt with how he pulled up."