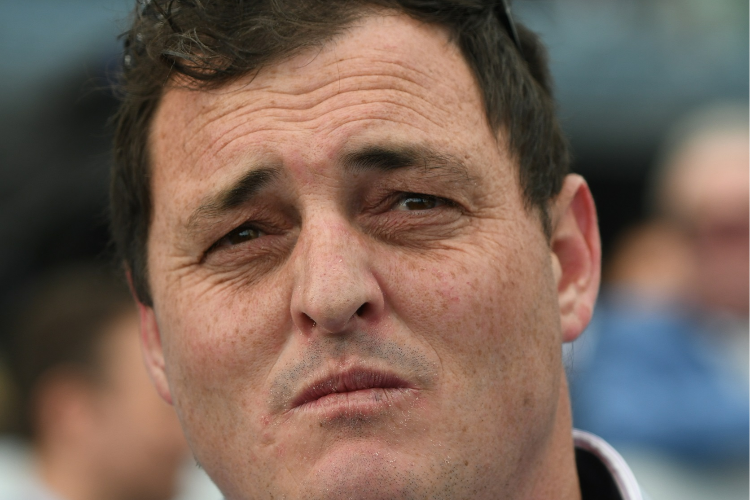 In Brief
Brunton set to regain lead.
Multtiple chances in many races.
The return of Hela will create a lot of interest.
This season Spreyton-based mentor Adam Trinder has made his play on the 21-22 trainer's premiership and goes into Sunday's Hobart meeting on 52 wins and three clear of his arch-rival.
But Brunton has the chance to regain the lead on Sunday with top contenders in seven of the nine races.
He doesn't have a runner in the opening race, a two-year-old maiden, but he has the deck stacked in the second with seven of the 15 final acceptors of which Move Like Jagger, Eagle Street, Nicco The Greek and Zade's Stories appear as the best winning chances.
He also has a first starter in Banca Tom (Squamosa-Asset), a three-year-old colt owned and bred by Mandy Gunn, that delivered an eye-catching trial in Hobart two weeks ago to suggest it could be a first-up chance.
Sunset Gun is likely to start favourite to win race three, a maiden class one over 1600m and Brunton has four of the field of nine in race four a class one over 1200m.
Brunton will be relying on Freak On A Lead to produce his best to take out the fifth, a class three handicap over 1400m and he takes a three-pronged attack into the benchmark 62 (race 6) of which Verbano is first-up and will most likely be Brunton's most favoured runner.
The seventh could produce a Brunton quinella with First Accused and Hela engaged as well as former smart two-year-old Tiesto that lost all form but recently made its way to Brunton's yard.
The return of Hela will create a lot of interest as she was a star at three but lost her way and she has been sidelined since September last year.
He has three of the better fancies in race eight in Sir Simon, Lucky Lil and Shampz Again and he closes the meeting with Hellot and Stelladoni in the BM62 over 2100m with Hellot the likely favourite.