The keen punter turned $500 into a tick under $690,000 via a series of multi bets and a Quaddie placed on the final four races at Albany on Sunday.
His effort went viral on 'Racing Twitter' shortly after, was picked up by international media in the days following the meeting and on Thursday he was paid a visit by Channel 9.
It's unlikely it would have happened without the Racing and Sports ratings.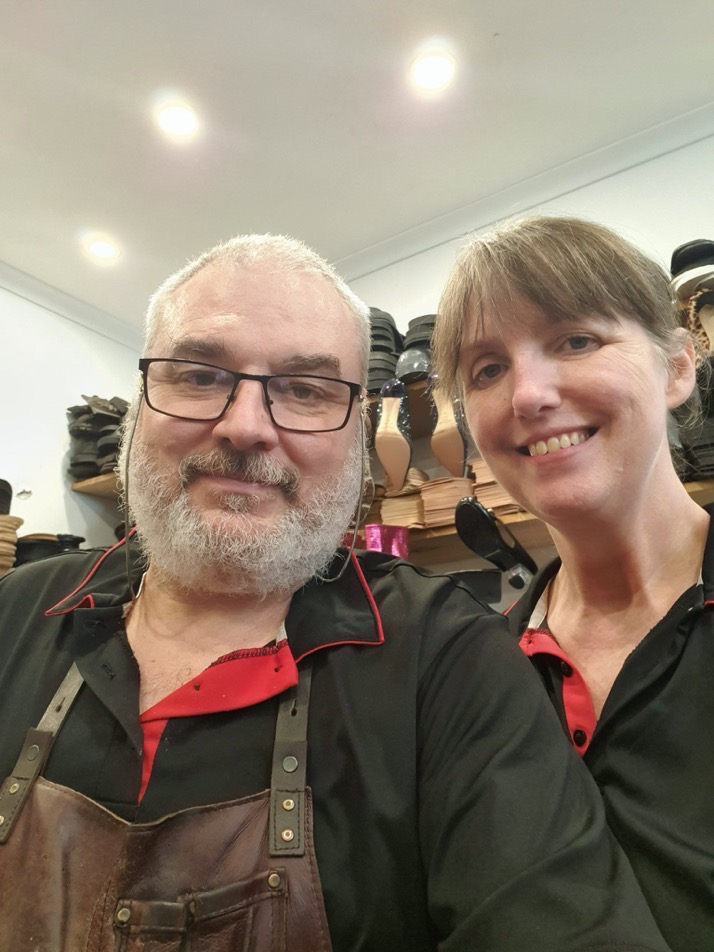 Cataldi declared in the days following his big win that he utilises Racing And Sports' free ratings to help formulate his opinions and this week caught up with Simon Dinopoulos to explain how he does it.
"I've got three screens; I've got the Worksheet, the Neurals and the Ratings (open)," Cataldi said.
"I normally look at the Worksheet first and I'm looking for a horse that's got 2.5, three lengths (advantage) under the EM (expected margin).
"If it's got three lengths between first and second then I go to the Neurals and see where it's rated there and then check it out on the actual ratings.
"If you can get one of them that matches up on all three, then that's pretty strong."
Cataldi's big winners were Art Admirer ($6.50 SP), Little Punga ($14), Baronova ($8.50) and Athlone Castle ($7).
Little Punga, for example, was the equal top-rater under the EM and was assessed as a $4.20 chance by Racing And Sports.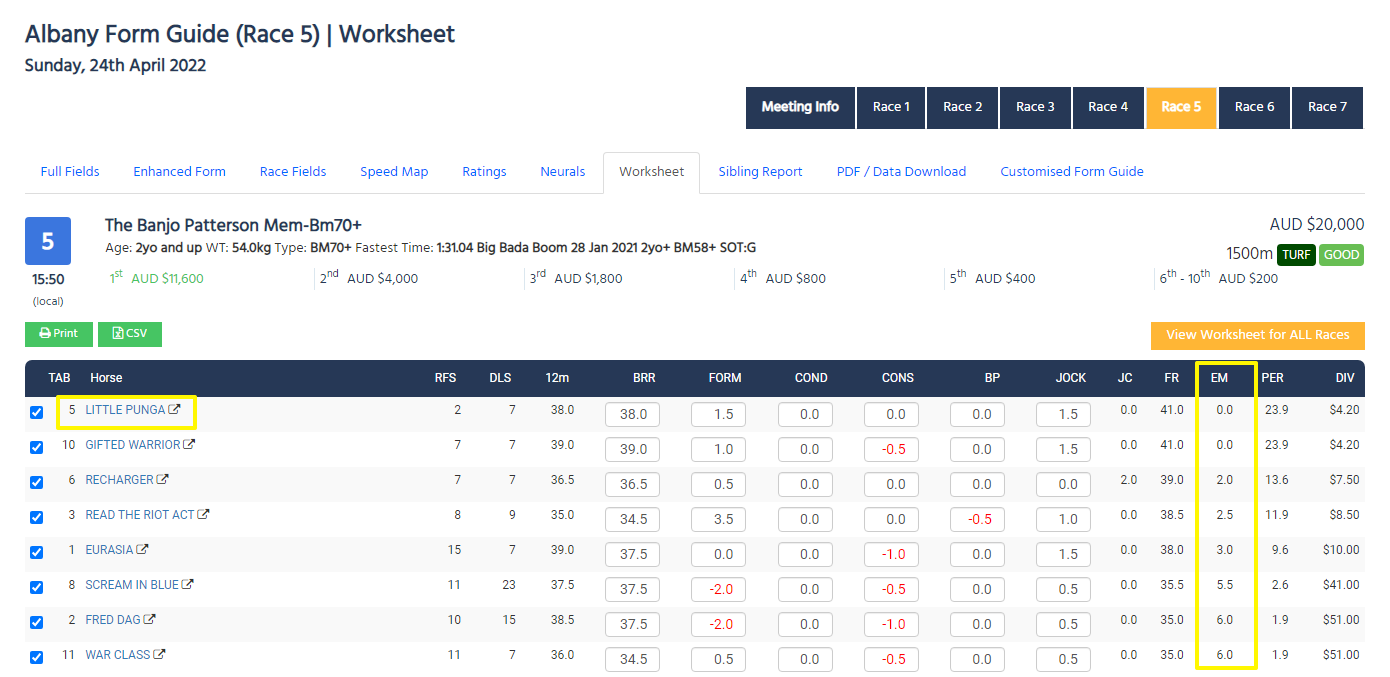 Cataldi, who operates under the username 'super multi tips' via the handle @nickcat7 on twitter, returned to work in his shoe repair shop, which is where he also resides, the day following the win and plans to buy an apartment with his windfall.
And despite having already experienced the life-changing day every punter dreams of, he will continue to try and find winners with the help of Racing And Sports.