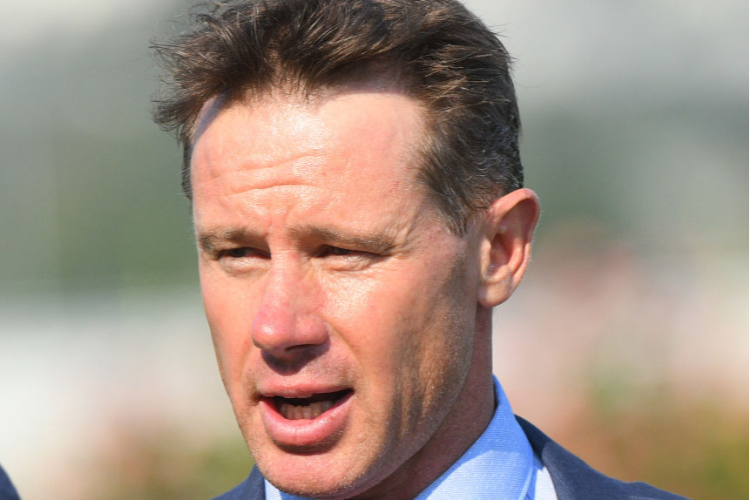 Despite her rating Bundle Of Fun had to rely on the scratching of ATC Oaks winner El Patroness on Thursday morning before securing her place in the Group 1 feature.
"The whole idea of a rating system is to get that up for these sorts of races, so I was very disappointed when she was emergency,'' Payne said.
Bundle Of Fun was impressive in her Tasmanian campaign and Payne said you could make a case that the filly should have been unbeaten on the apple isle after running third in the Launceston Guineas and Strutt Stales before winning the Oaks.
"She should have probably won all three races down in Tasmania,'' Payne said.
"Her last five runs have been in excellent.
"You can't underestimate her. She doesn't show us that much at home, but her attitude takes her a long way,'' he said.
Payne also has Douceur in the feature, a horse he said may have slightly more brilliance than her stablemate.
"Douceur has a little bit more quality and has been set for this race,'' Payne said.
"Bundle Of Fun we set for Tasmania. I would have thought Douceur would have her covered but Bundle Of Fun has a great attitude and they always give you a run for your money those horses,'' he said.