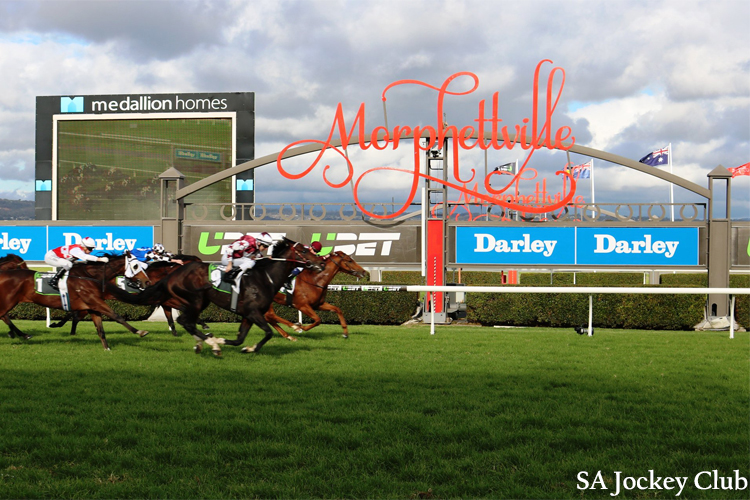 The decision, which has been reached in consultation with Thoroughbred Racing SA and the SA branch of the Australian Trainers Association, will allow the SAJC to undertake renovation work on both the course proper and Morphettville Parks tracks.
Racecourse Operations Manager Ian Ricardo said the break would enable the club to ensure the tracks present in the best possible condition from February onwards.
"The turf tracks certainly had a heavier than normal workload over the winter months," he said.
"The installation of the new sand fibre track meant we doubled the training days on the turf for almost three months, and we also handled a Balaklava meeting that had to be rescheduled.
"We also had many more frosts than we usual get – 16 in all – and that tends to knock the colour out of the grass.
"Having said that, we were really pleased with how the turf tracks have raced throughout the year. They've held up extremely well. However, having a month's break from racing will allow us to do a full renovation on one track in January while the other handles training.
"It's all about ensuring our tracks look and perform at their best through the year."
May and July have also had breaks created in order to allow the SAJC to implement its track management program.
"We understand and appreciate the workload the turf tracks have had at Morphettville over the past 12 months," said TRSA CEO Jim Watters.
"Therefore, we've been more than happy to work with the SAJC to facilitate the programming breaks that will enable them to undertake these important maintenance renovation works at what is our industry's busiest venue."
The SAJC will be providing member exclusive race day events at the Junction in January so that members can continue to get together and watch the races on the big screen in the Sports Bar. Discount food and beverage will be available with more details to follow.
Other venues have absorbed the Saturday race dates in January as follows:
Saturday 18th January – Murray Bridge
Saturday 25th January - Gawler
Saturday 23rd May – Murray Bridge
Saturday 4th July – Murray Bridge
Saturday 11th July – Gawler
To facilitate the changes to the Saturday race dates, the following changes have also been made:
Sunday 19th January – no race meeting
Wednesday 22nd January – Oakbank
Wednesday 29th January – Balaklava
Wednesday 27th May – Strathalbyn
Wednesday 8th July – Mt Gambier
Sunday 12th July – no race meeting