RV, in association with the Victorian Jockeys Association (VJA), has today announced the implementation of an initiative to isolate a group of 25 jockeys with effect from midnight (AEST) on Saturday, 21 March.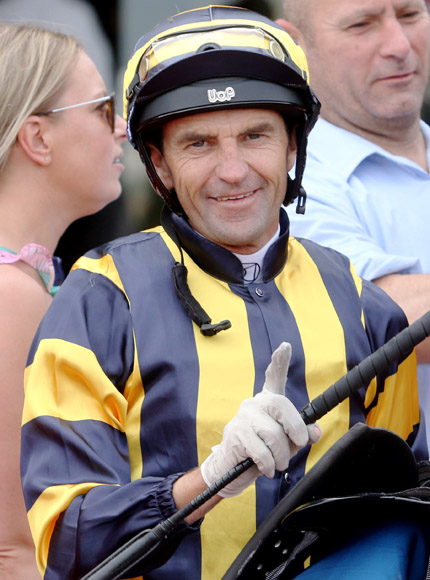 The objective of the initiative is to create groups of riders within Victoria that can further assist in the continuation of racing should a rider be diagnosed with COVID-19.
The 25 jockeys are those among a wider group of licensed riders approached who have agreed to participate with the initiative and adhere to the following protocols: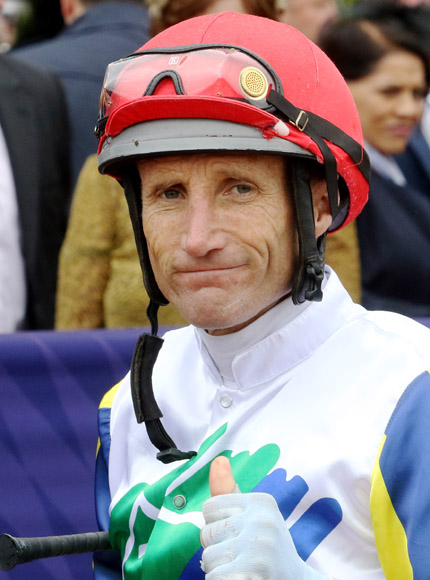 they are to cease participation in riding trackwork, including jump outs and any other non-raceday requirements, until otherwise advised;
they are instructed to isolate themselves wherever possible, including remaining at home as much as possible and practising appropriate social distancing;
they are not permitted to travel to/from race meetings with any Victorian jockey outside the selected group and are encouraged to travel separately where possible; and
they must separate themselves from other jockeys at race meetings as much as possible.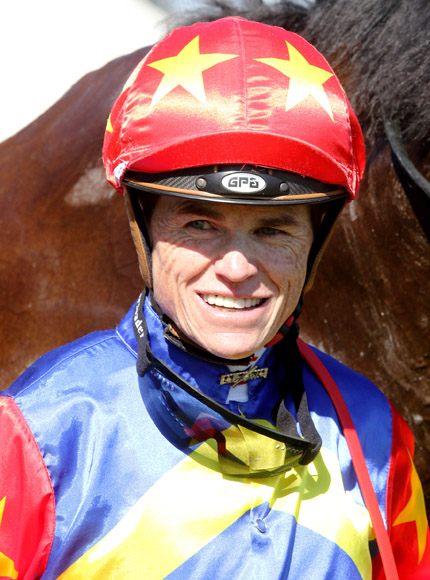 To assist in the isolation of the selected jockeys, RV, VJA and each relevant Racing Club will implement procedures to maximise the separation of riders on raceday including, but not limited to;
the provision of additional jockeys' change rooms on course with the division of jockeys into groups to ensure limited interaction; and
multiple sets of scales for weighing-out and weighing-in to assist in segregating the selected jockeys from others riding at the meeting.
RV has also announced today, following consultation with the VJA, Australian Trainers Association (ATA) and Australian Jumping Racing Association (AJRA), that the minimum riding weight would be lifted for all jumps and highweight races to 66kg from the next meeting at Warrnambool on Friday, 27 March until otherwise advised. The details are as follows:
for jumps and highweight races, RV has determined that in order to maintain the spread of weights, weights in Handicap races will be raised by 2kg from the minimum weight with the minimum top weight not less than 72kg. The scale of Set Weight races will also be raised 2kg where necessary to ensure the minimum weight is not less than 66kg.
"As we have stated repeatedly, these are unprecedented times that require unprecedented actions to achieve our goals of protecting the health and wellbeing of industry staff and participants; and ensuring that our programmed race meetings can proceed.
"The segregation of our riders into groups is all about providing the industry with options should a rider be diagnosed with COVID-19. In simple terms, this is another insurance policy to help the industry keep ticking along whilst many other sports have been forced to suspend competition.
"We appreciate that today's announcement may not be ideal for all stakeholders, however we make no apologies for doing everything in our powers to build a framework that will give us the best shot of continuing racing in Victoria through this period of uncertainty.
"Today's announcement comes on top of those protocols already announced for riders that precludes them from travelling to and from Victoria via commercial flights and the decision to temporarily raise the minimum weight for all flat and now jumps races.
"I want to take this opportunity to again thank all within our industry for their understanding and cooperation in these unique and trying circumstances. Make no mistake, we must all work together as an industry if we are to succeed in keeping racing going within Victoria."
The list of the 25 jockeys who agreed to participate is as follows:
Craig Williams
Dwayne Dunn
Damien Oliver
Jye McNeil
Ben Melham
Damian Lane
Mark Zahra
Linda Meech
John Allen
Mick Dee
Jordan Childs
Brett Prebble
Michael Walker
Damien Thornton
Ethan Brown
Zac Spain
James Winks
Michael Poy (a)
Teo Nugent (a)
Fred Kersley (a)
Lachlan King (a)
Liam Riordan (a)
Mitch Aitken (a)
Lewis German (a)
Thomas Stockdale (a)