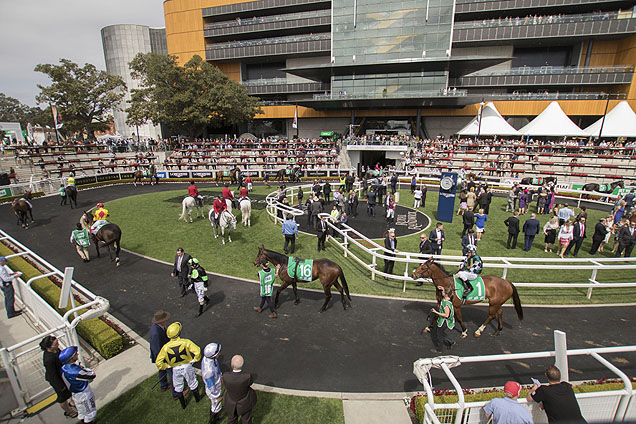 Principal Racing Authorities provided a briefing to the Board on their management of current and predicated responses to COVID-19 to mitigate and manage the impacts of the virus on breeding and racing businesses.

Racing Australia is working closely with each of the Principal Racing Authorities who will continue to lead the COVID-19 response on a State and Territory basis. The Board of Racing Australia is unified in its commitment on behalf of the industry to proactively develop policy and advocate measures which focus on the welfare of participants.

"These are unprecedented times and COVID-19 is slowly impacting every aspect of our personal and business lives; Racing Australia's commitment at this time is to ensure continuity of its services and support the many breeding and racing businesses across the country who contribute $9.1 Billion annually to the economy and generate 79,000 jobs nationally," said Racing Australia Chair Greg Nichols.

Given the constantly evolving situation, Racing Australia along with the Principal Racing Authorities, will continue to act on the advice of Federal and State Governments, as well as the advice of Federal and State Chief Health Officers, to adjust its planning accordingly to manage the current health emergency due to COVID-19.

"Racing Australia has enacted it's Coronavirus Response Plan and already has a number of employees working remotely to mitigate the risk of the virus spreading and to ensure all areas of the business are prepared and comfortable to work remotely for an extended period of time if required. At this time, we strongly encourage participants to complete transactions online where possible to minimise the risk of delays," said Racing Australia Acting CEO and Operations CEO Myles Foreman.
Visit the Racing Australia website for:
Details on Racing Australia's Coronavirus Response Plan to ensure continuity of services
An overview of which services / transactions can be competed online
COVID-19 updates