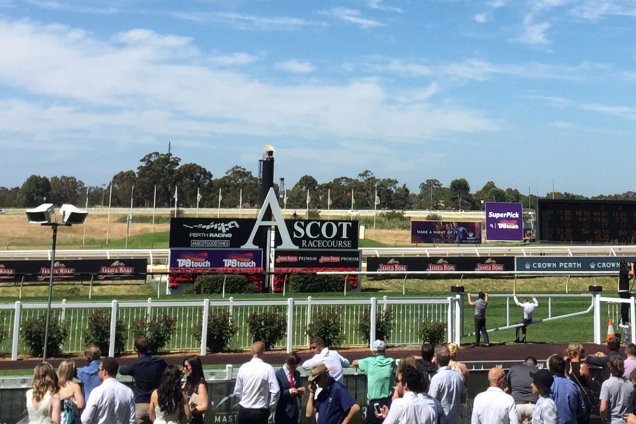 The second last is the richest race on the day and it sees form coming from races like the La Trice Classic, ATA Stakes and Easingwold Stakes which is the main form line.
That race was a bit of a trot and canter with the leader getting away with a lovely run with little or no pressure. Thinking here that won't be allowed again for Lorentinio.
So with that in mind, the horse that had to do the work and didn't get the favours was Proconsent.
There will be no three wide here off the inside draw and he is better suited back up in ground this time. He can show more turn of foot this time – especially carrying no weight.
The opener is another race to bet in and Spin The Knife comes off a good time at the start of the Spring.
He won twice at Belmont then ran in the 3yo Classic when a nose off Liwa.
Unbeaten fresh both times he's done that, he is so well placed under the Set Weights & Penalties scale with 15 ratings points above the limit yet only giving away 4.5kg.
Mitchell Pateman has already won on him so hoping for his and our sakes that he gets off on a fast note.
BEST FROM THE WEST
PLAY OF THE DAY (1): Race 1 #1 Spin The Knife @ $1.95
PLAY OF THE DAY (2): Race 8 #8 Proconsent @ $3.30