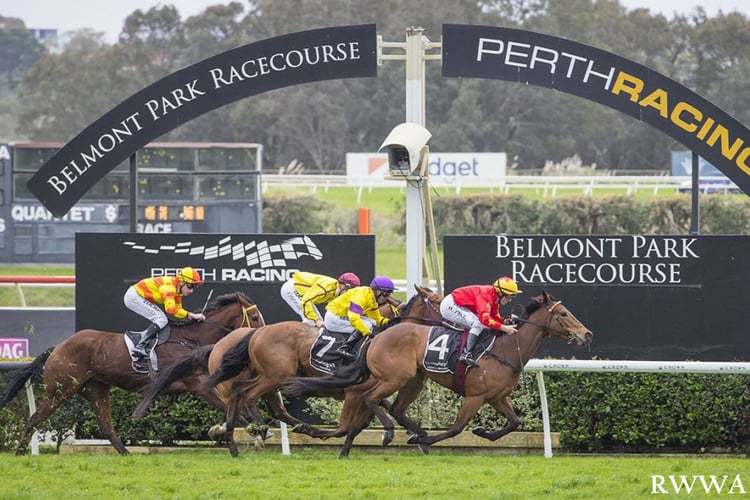 The Kingston Town Classic winner Kay Cee returns after she beat the older horses in that G1.
However just on the score of fitness and form and getting weight off her, we're happy to select Laverrod to beat her game, set and match.
After a couple of hiccups at short odds a few months back, he has won twice now when sitting off them and coming with a strong finish.
While the field is not as large this time, that dash will still remain as he goes down in the weights heading into a Listed race.
No doubt the filly is good and hard to beat but there is a notion that taking the fitter one, especially this time of year is the right way.
Another lovely young horse with a bright future is Showmanship and he can be winning again.
Suspecting that he will want a mile in time, he was excellent first up coming from a long way back two weeks ago.
Another furlong on the weekend and a nice gate will let him balance up a little closer if desired.
There are a few here who have some previous runs on the board, but the stable, owner and jockey are in sublime form (when are they not!) so stick with them.
BEST FROM THE WEST
BET OF THE DAY (1): Race 5 #2 Laverrod @ $2.15
BET OF THE DAY (2): Race 8 #10 Showmanship @ $2.30

Raconteur Stakes (LR)
Age: 3yo Type: OPEN