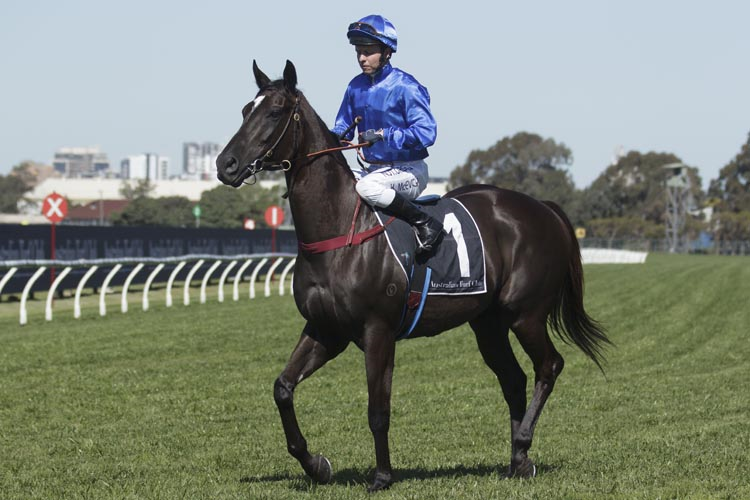 With form from the big canivals in the book the Sandown meeting always throws up some interesting betting conundrums and it's no different in 2020 where the headline conundrum is in the headline race where there is little doubt about who the best horse is - Avilius.
Avilius was really good in both the Hill Stakes and the Caulfield Cup and ran to a level in both of those that repeated in the Zipping Classic would likely have the measure of the likes of Sound and Brimham Rocks.
But this isn't the first time in recent starts that Avilius has been presented with a nice chance to pick one off and failed to do so. The Chelmsford this year springing to mind. It was a weak race of its type and Avilius was good enough to win it, but he settled a conservative 200 metres from the optimal spot and was left running on past inferior horses all too late.
Will that happen again? Perhaps the situation now - there is no future target on the horizon and no reason to be thinking of anything other than winning today - will allow for Avilius to be ridden to run his race. An efficient ride, an honest use of his talents, should see him walk over these more often than not. He gets Damien Oliver. Damien Oliver has his eye in (it's probably never really out...) and the early betting throws up $3.80. It's a gamble worth having.
We're going to play down the same line with our each way play, gambling on a well-performed horse to find his form in a race that he is good enough to win if things go better for him in running.
That horse is Streets Of Avalon who runs in the third on the card. A dead eight makes for good each-way betting (at the right places) and at 10-1 Streets Of Avalon appeals.
The best of Streets Of Avalon can give these plenty to worry about and while he hasn't been at his best lately he hasn't been in a spot quite so good in recent times.
Back to 1300m is a big positive. He doesn't get a mile. I know, you know, the local chip shop owner knows it, and Streets Of Avalon knows it, as he felt the pinch of that truth at the end of a strongly-run mile in the Cantala last time where, all things considered he stuck on really well.
He's a decent chance of running around his best here and that's a decent chance of landing the prize. 10/1 runs for us.
THE MELBOURNE MAIL
Bet Of The Day: Race 8 #1 Avilius @ $3.80
Each Way Play: Race 3 #1 Streets Of Avalon @ $10.00