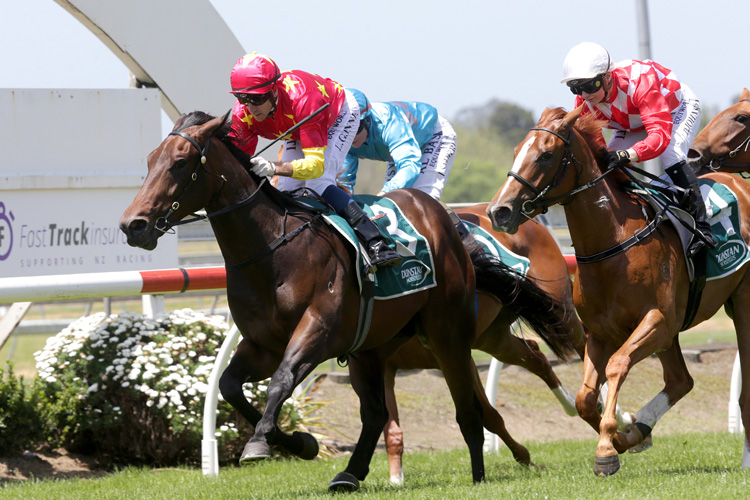 Always close to the lead, Unition took advantage and held out late challenges for a nice debut victory.

Beginning well he sat one out just back of the lead from the 800m, around the turn and entering the straight.

Upon straightening he took over narrowly and looked to push clear at the 350m but the challenges were several yet he would not be denied and did well to hold them off by a short neck.

Hasstobemagic sat fifth, one out, at the 800m, improved to be handier at the top of the straight and challenged the winner from the 250m to the line in a determined effort.

Amor Fati led them to the 450m yet when caught fought very well the length of the straight while the favourite, Cool Aza Beel, from a handy position, was blocked until very late then flew into fourth.