We'll endeavour to run through the form, incorporate appropriate stats and also supply a betting prediction which won't always just be who will win.
---
MELBOURNE V PORT ADELAIDE
Thursday 30 July @ the Gabba
As we begin to traverse the run of matches over 20 days, it will be who handles it fitness wise, form wise and family wise that comes out the other end with heads held high.
However ladder positions will also impact on player selection and necessity to win that drives a team's agenda.
One of the first to simply need a win (albeit with a game in hand) is Melbourne after their close loss to Brisbane last Sunday.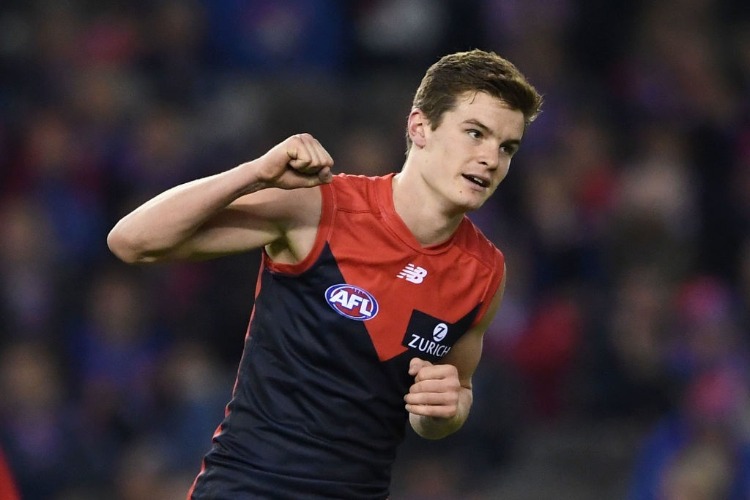 Boy that one could come back to haunt them. Several decisions – some by officialdom and some of the player's making – could not match up when it was most needed.
They have clearly improved in terms of their standard of play and their connection from back to forward which was missing early in the season.
Breaking down so often across half forward, despite getting plenty of the ball from their midfield magnets, they couldn't translate it into points.
Oliver, Viney and now Petracca make impact but they had little to aim at. However Weideman, Fritsch and Melksham have straightened them to a better level.
They need a small forward sniffing around the feet of them and to be honest they also need those mids to kick more goals.
The backline has been doing a very decent job of late. Conceding 53 (Brisbane), 48 (Hawthorn), 63 (Gold Coast), 79 (Richmond) and 47 (Geelong) should generate confidence that they will be in all matches.
It is forward of the ball that needs the attention. It may not get much easier against Port at either end though.
Sure Port Adelaide got beaten but St Kilda has been very good with plenty of improving players. Essentially level at three quarter time, they got run over five goals to zero.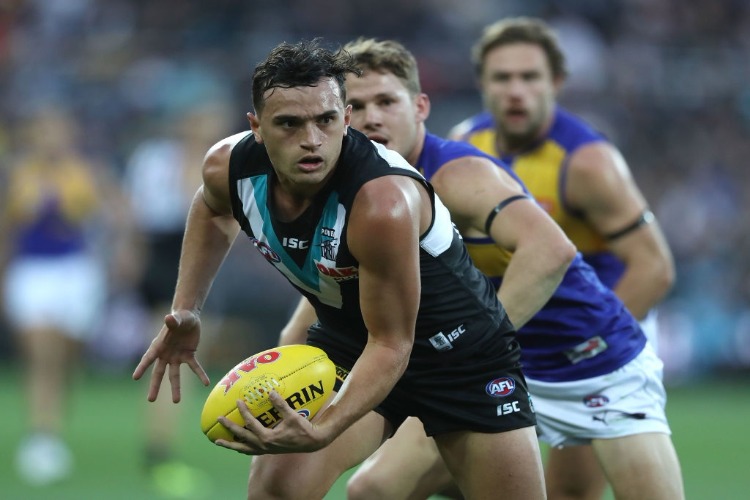 The disappointment is they were at home and didn't use it to advantage as say West Coast have. When Darcy Byrne-Jones and the ruckman Ladhams head the disposals then the vaunted midfield leaders like Wines, Boak and Powell-Pepper haven't got involved enough. That may be to unjustifiably discredit the Saints.
All teams will have a bad one or two in this mad season and that could be Port's bad quarter. Then again who have they beaten of note at the time of playing?
Teams that play quickly, taking the game on and stretching the field may be their Achilles Heel and Brisbane did that to some extent in their other loss of the year.
Melbourne does do that (but it caused their supporters annoyance that they go too quickly). The Gabba is a faster deck than on the Gold Coast and the Demons may resort to type.
Going for an upset here. Melbourne has been having a crack and if they sustain that at speed, Port will have to turn around a couple of weeks of being down a bit.
Go Dees!!
Match Selection: Melbourne by 9 points
Suggested Bets: Melbourne @ $2.30