We'll endeavour to run through the form, incorporate appropriate stats and also supply a betting prediction which won't always just be who will win.
---
ESSENDON V BRISBANE
Friday 31 July @ Metricon Stadium
Another Grand Final replay, albeit one from 19 years ago, sees two teams who could be in the top four come the end of 17 rounds with some luck.
Both come off important wins. It wasn't that they were massively impressive and fundamentally exciting but right now you just want to bank the wins as playing your best is only for October.
Both also defeated teams in the bottom third so again the depth of the performances is to be questioned. But a win is a win is a win as the saying goes.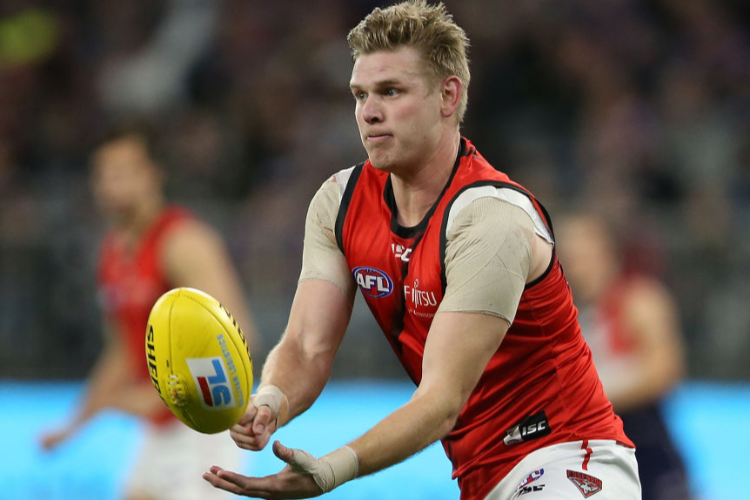 Essendon held on against the bottom of the ladder Crows and did so in a dour final quarter. Had either team kicked a bit better, it could have been a lot bigger margin.
A great deal of their usual suspects got the ball regularly. Merrett, McGrath and Parish have been good all year. And they are doing it without Dyson Heppell too.
However what can't be ignored is the stability down back. While Hurley, Hooker, Francis have the talls covered and the run Saad and McKenna allows a quick rebound, the one who has improved significantly is Jordan Ridley.
Essendon need to lock him up very quickly longer term or someone will come knocking very very hard. His poise, height and kicking ability are a lovely mix.
Their ball use against Adelaide was not at its best and it invited the Crows to have a sniff. A better team would have beaten them.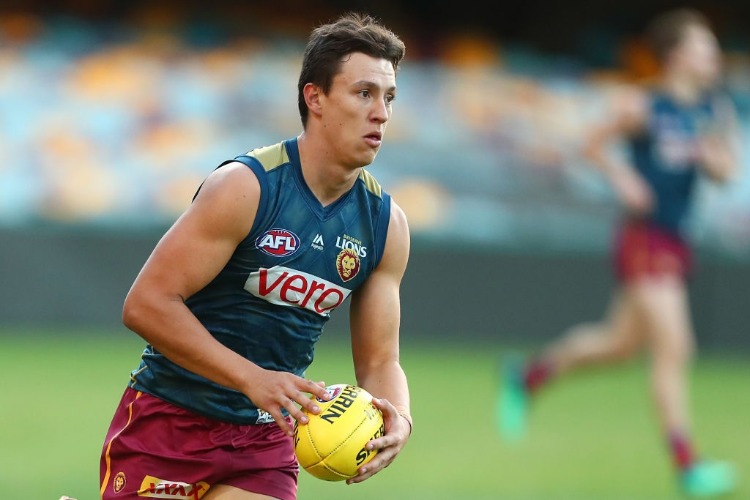 Brisbane has to just look upon beating Melbourne as a win that was needed but not to be admired. They haven't been as good away from the Gabba after setting up camp there for the first month.
One thing that doesn't change is Lachie Neale getting leather poisoning. He had 33 again and his connection with Zorko, McCluggage and the Berrys opens up opportunities.
If umpires vote as they have done for 25 years, it is hard not to see him right there when the whips are cracking on Brownlow night and it could well be held in his home base for good measure so the hangover will be felt in his own bed.
While the Lions big forwards are very hit and miss, at the worst they should be providing that drop of the ball for Cameron and Rayner to take advantage of.
Essendon's defence has been good but the key may not be how the backline defends as a group but how the midfield does. If those aforementioned midfielders have the desire to tackle they can win this game.
This is especially so on their 'home' ground on the Gold Coast. The price disparity is too much here and worse case, take the start for the Bombers.
Match Selection: Essendon by 2 points
Suggested Bets: Essendon +13.5 points @ $1.90