We'll endeavour to run through the form, incorporate appropriate stats and also supply a betting prediction which won't always just be who will win.
---
GOLD COAST V GWS
Sunday 2 August @ Metricon Stadium
Who would have thought, at any stage really, that Gold Coast against GWS would be a game to watch but it surely is these days.
The two most recent additions to the league square off with a critical four points at stake. They both have four wins and sit just outside the eight.
The reality is it is far more important for GWS given they are right in the hitting zone to challenge while Gold Coast keep building and gaining experience and runs into the legs of their elite youngsters.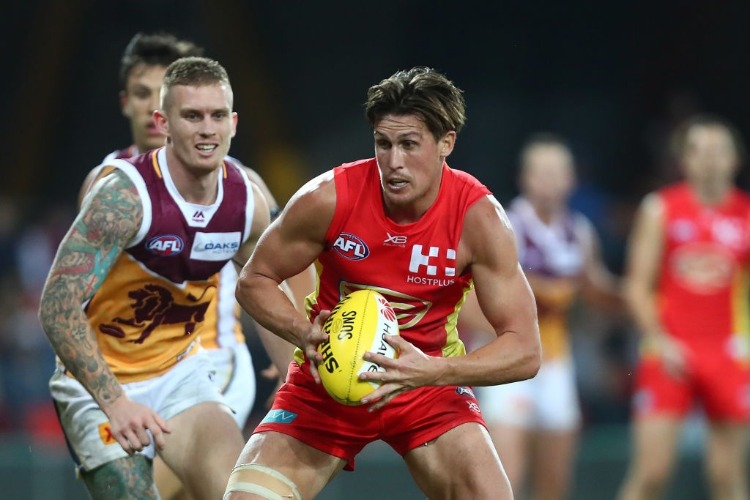 A troubling view from a Suns perspective is that the margins in their last three clashes have been GWS up 108, 83 and 72 – an optimist would say it has been coming down.
This is a much different team though in 2020 even without a sidelined Matt Rowell.
They gave a great account of themselves against the Bulldogs well into the last quarter and some better late kicking was all that meant they didn't scrape over the line.
The just one small concern would be that maybe the youngsters are starting to feel the strain of being up for a while. Consider it was more of those who have been around a while that had biggest impact last week.
Miller, Greenwood and Swallow did a fine job to top the disposals and game style could impact there but it is natural for the kids to tire out the further we go.
Now a bit like West Coast who have finally come out of their early season slumber, will GWS's win over the Tigers do the same for them?
Once they wrestled the front back in the second quarter they were never headed even though it was close late in the match.
And while, quite rightly, there is always a focus on Kelly and Whitfield, Coniglio and Taranto in the midfield there is only one person that means so much to this lot.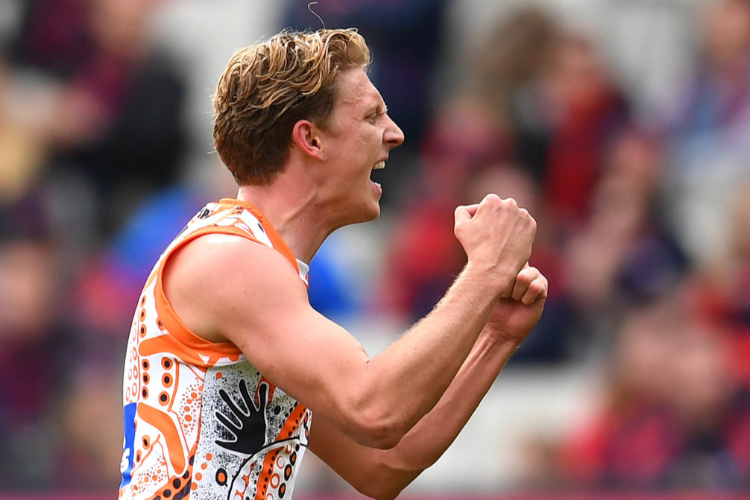 Toby Greene has more influence on the Giants than the rest. It allows the forwards to go one further down the food chain of backline opponents and he is also capable of taking contested marks up on a wing as a chop out for resting ruckman.
Jacobs or Mumford, whoever ends up the first ruck come finals time, just need to halve the contest. But they do miss a contested mark as a pressure valve release. Greene can do that.
To be fair Josh Kelly had his best game in some time and Coniglio too got around the ball. Whitfield will always get plenty of sweeping up touches off half back. But Greene's five goals dwarfed everyone else on the park.
He was the Giants one true forward capable of impacting the scoreboard. Keep him quiet and you go a long way to keeping GWS out of the mix.
Not too sure the Gold Coast is capable of that and so suggesting if it's a dry day that GWS might hit their straps.
Match Selection: GWS by 36 points
Suggested Bets: GWS -11.5 points @ $1.90
Suggested Bets: Lachie Whitfield +30 possessions @ $3.25