We'll endeavour to run through the form, incorporate appropriate stats and also supply a betting prediction which won't always just be who will win.
---
NORTH MELBOURNE V WEST COAST
Thursday 17 September @ Metricon Stadium
The season ends for one of these teams and the other sets up its finals campaign with the first game of the final round.
And to be frank – they can't be going much differently. So much so one wanted to hand over this as a home game for the rewards that brings.
North has been pathetic really all year. Realistically they are the worst team on form and only percentage is keeping them from the quasi Number One Pick (Academy picks will send that likely to the Bulldogs).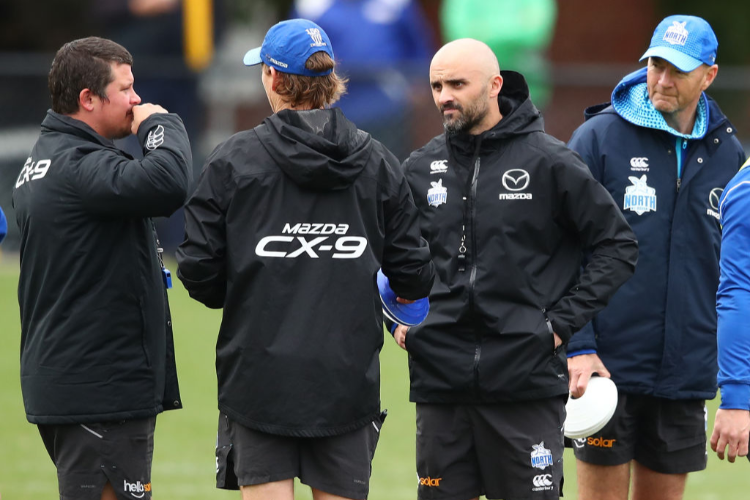 They have failed to show much team development if not a few young players have improved. Their coach doesn't seem have any answers when he's asked post-match albeit that is not when you are going to get much reality spoken by any coach. It is not for his want of trying though to teach his team.
From last game Fremantle are a fast improving young team with plenty of upper end talent. But to lose to them by ten goals giving up nearly 100 points is a disgrace in season 2020 with shorter quarters.
They were never in it. They don't look capable of stopping the goals and are just barely scoring enough. Anderson, Dumont and Simpkin have something but there is not enough coming with them.
Now to the Eagles who produced an outstanding team effort in the face of several hurdles. We know they should be good but when fundamentally their 2018 GF midfield was not on the park, they did a great job to get behind, get in front, lose it again then run away late over the Saints.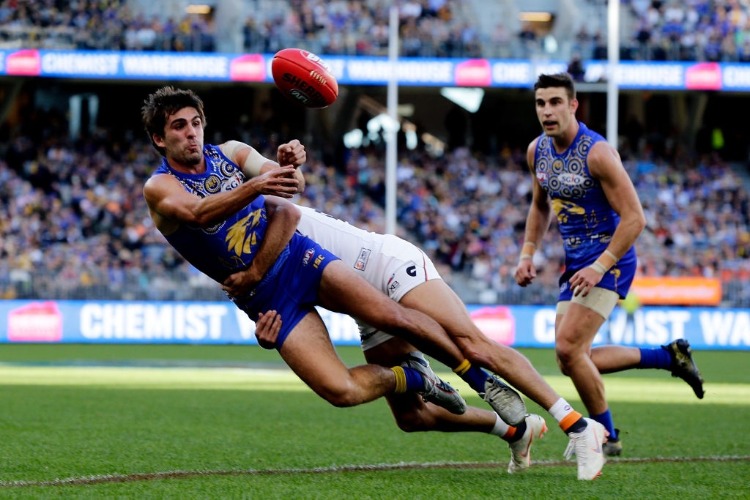 Now admittedly they have added Tim Kelly which is rather tasty, Andrew Gaff is back in this year and Nic Naitanui is a wrecking ball.
Those three played blinders against the Saints. It led to the rest jumping on their tails and dominating.
What the final Eagles team actually looks like will be interesting as it is a conundrum with the bye before the finals.
It would mean being out of action for over two weeks. But the juxtaposition is are you flirting with an injury and a critical one before the big games. And they can't afford any more of those.
No matter who plays, West Coast will be winning. They are not only so much a better team than the Kangas, they are far more desperate given the ramifications for both of them if the result went the other way.
With a holiday right around the corner and a trip home for a final, this could get nasty. Looking a massive blow out.
Match Selection: West Coast by 56 points
Suggested Bets: West Coast -44.5 points @ $2.70