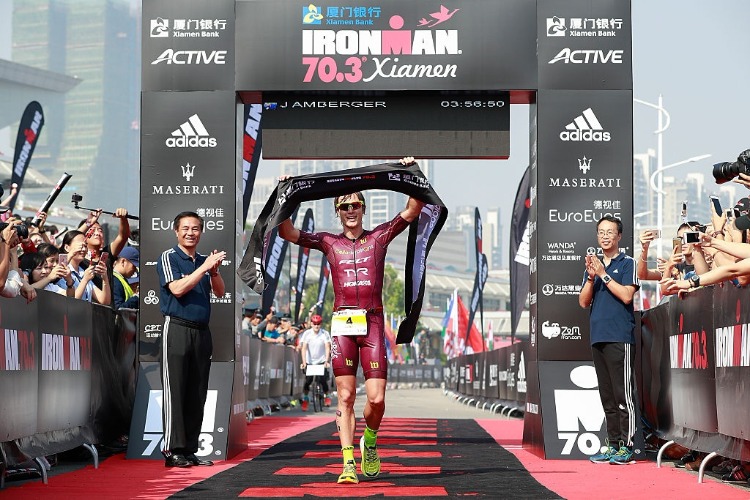 Hawaii will host two Ironman World Championships in 2021, with the gruelling endurance test pushed back from this year's October timeslot.
Organisers announced the move on Friday due to the logistic and health concerns created by the COVID-19 global pandemic.
The organisation also stated that the 70.3 world championship will be held in early 2021 at a date yet to be confirmed.
The original 2021 Ironman world title will remain in October next year, with this year's squeezed before it on February 6 to allow competitors enough time to prepare and qualify.
About 2,5000 professional and amateur triathletes make it to the start line each year.