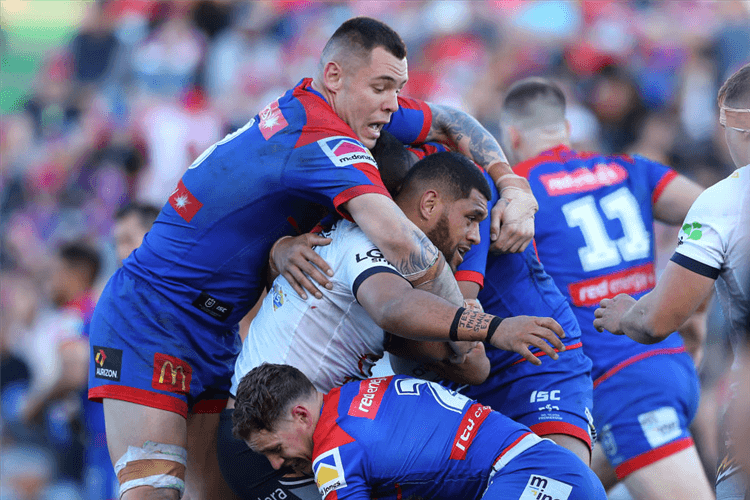 Outgoing South Sydney supremo Shane Richardson says greed set in when former ARL Commission chair John Grant increased the annual grant to NRL clubs in 2015.
Richardson, who resigned as the head of football at the Rabbitohs to save the club money during the coronavirus pandemic, says the game couldn't afford the increase to 130 per cent of the salary cap.
Richardson claims Grant ignored the advice of the NRL executive and says the decision was about the clubs when it should have been about the whole game.
"The game couldn't afford the 130 per cent," Richardson told the Sydney Morning Herald.
"We said this to John Grant. But there was pressure on him from a cartel of clubs wanting more money; from player agents; from people inside the game, all wanting more money.
"We knew things had to change to make the game viable, but the clubs didn't want to hear it. When the $13m was put up there in front of them, they grabbed it. It shouldn't have been a decision just about the clubs.
"It should have been for the whole game. Greed set in."