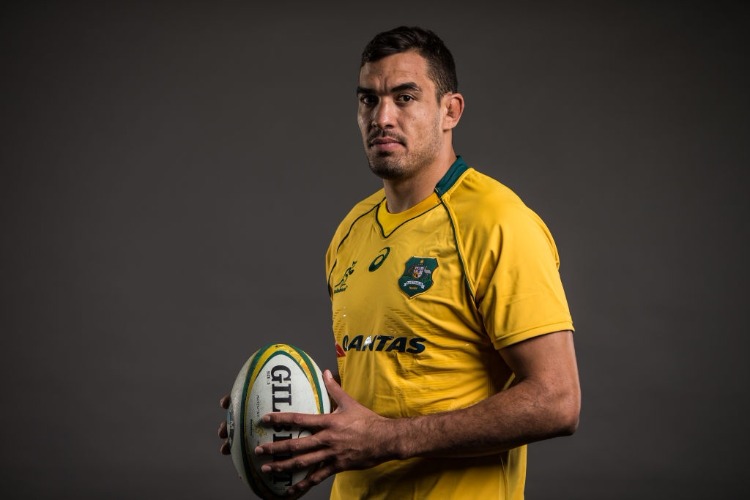 Newcastle will host its first ever Rugby Championship later this year, with the Wallabies to play Argentina at McDonald Jones Stadium on September 5.
It will be the Wallabies first Test in the city since a 2012 loss to Scotland at the same venue..
The match will be the fourth fixture for the Wallabies in their Rugby Championship campaign, following home-and-away fixtures against New Zealand and a Perth clash with South Africa.