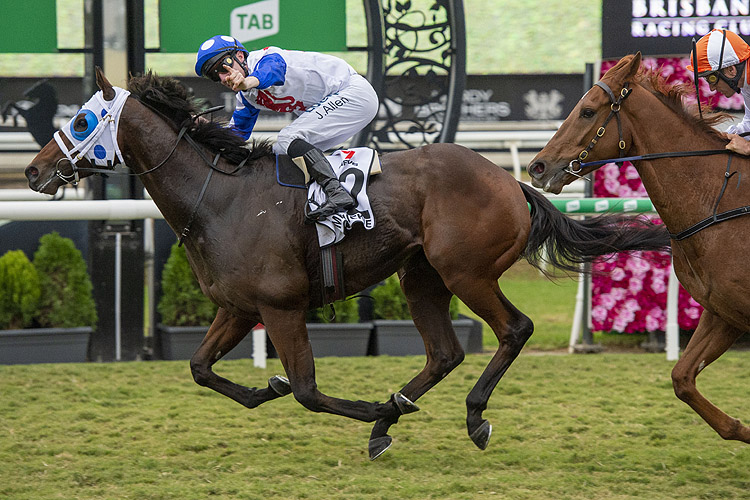 The Derby and Oaks have now been run and won in all six states for the 2018/19 season following Mr Quickie's win in the Queensland Derby on Saturday. While the Queensland Derby has tended to be a forerunner to Hong Kong in recent times the role of these 'classics' is to establish the home team for the coming season's Cups. Without much success in recent times, it must be said, but the class of 2018/19 is still worth examining as we head towards a new year.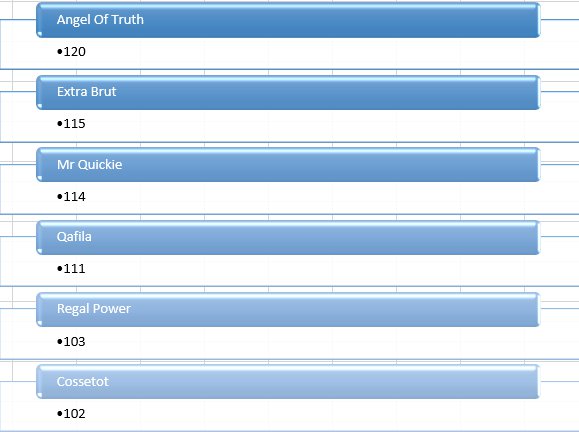 The ATC Derby at Randwick has been the strongest Derby in modern times judged on Timeform ratings. A rating of 120 for the winner Angel Of Truth isn't a high mark by historical standards but his winning margin was. Since Beau Zam's 5.5 length Derby romp in 1988 only two have bettered Angel Of Truth's winning margin of 3.3 lengths - Universal Prince and Dundeel. 
Angel Of Truth may not seem to fit in with that pair (he was 14-1 in the Derby and got the run of things to an extent) but he posted a good time winning the Tulloch in the lead-up to the Derby and has a tidy winning record. He's certainly a candidate to go on being undervalued. 
While Angel Of Truth had the run of things in his Derby, the WA Derby winner Regal Power certainly didn't. Despite sitting at the bottom end of this list his closing burst to win in Perth hinted at him being a good deal better than that and it would be a shock if he didn't prove as much now heading east to join Chris Waller in Sydney. It's a long way from 103 to the top but he's mighty interesting all the same. 
The fillies as a group have had more success than the colts, with Sunlight, Arcadia Queen and Mystic Journey all winning major races against open company in 2018/19 and their 'classics' may uncover a better Cups prospect than the colts in the shape of Verry Elleegant.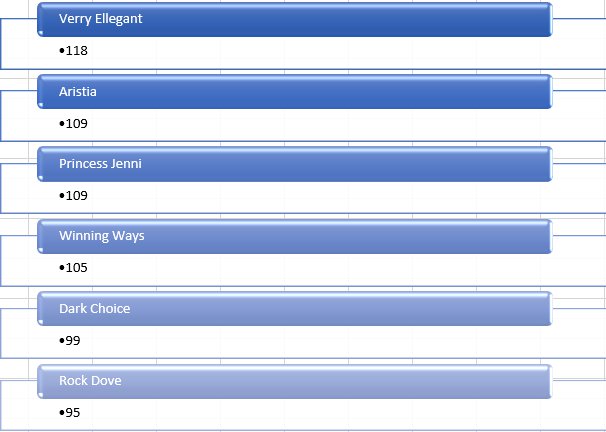 The three at the top here all posted better ratings away from their Oaks wins - Verry Elleegant finishes the season rated 120 while Aristia and Princess Jenni are rated 114. While the colts are a bit down this is a strong group of fillies - something accentuated by the fact that one of those Derby winners is also a filly. Of the 12 winners listed here Verry Elleegant has the best profile for the coming spring where the Caulfield Cup looks a great fit.