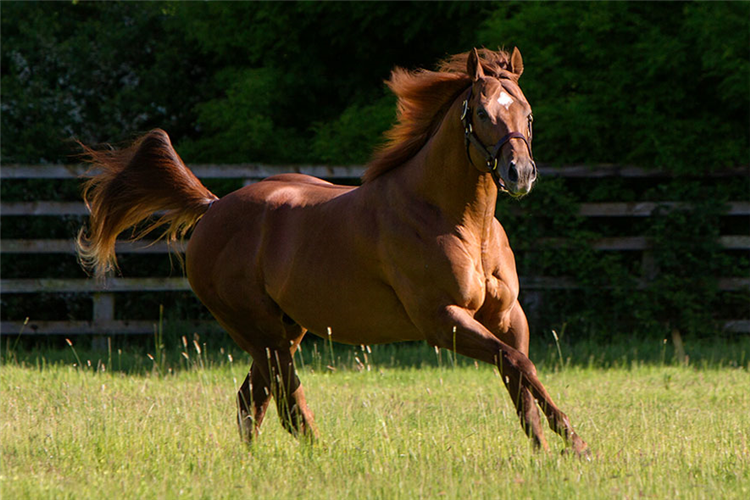 This season's first season sires race is seemingly a fairly unremarkable one, but a quick look beyond the typical lists that this field is typically judged on (prizemoney and/or winners) shows a clear-cut winner.
Judged on prizemoney the race is headed by Pride Of Dubai. His best earner is Bella Nipotina. Rated 95 by Timeform and despite useful efforts still a maiden.
Judged on winners it is Spill The Beans who heads the list with 10 - but there are no stakes winners among those 10 who are headed by the 97-rated Tumbler Ridge. Again, useful, but unremarkable.
These measures assume that each win (or each dollar) is created equal. And that's not quite right. A win at Murray Bridge is easier to come by than winning a Golden Slipper. And the quality of that Slipper winner, and the achievement of siring him or her, would hardly change if it was worth a bit less, or a bit more.
Judging sires through Timeform ratings is likely imperfect as well (it still won't account for opportunity, quality of mares etc) but it does tilt the lens towards quality over quantity and, ultimately, wins and prizemoney are simply a function of faster horses. The sire with the fastest horses on the ground will, with a bit of luck, end up winning more races and making more money.
Night Of Thunder was the leading first season sire in Europe last term and while he doesn't hold that spot in Australia on conventional lists, Timeform ratings show him leading the way where it counts - quality on the racetrack.
His two stakes winners (River Night and A Beautiful Night) see him lead on that statistic and that should come as no surprise given he equalled the record for pattern winners by a first season sire in Europe.
It's what drives those stakes wins, the ability of his progeny, where he really stands out.
Night Of Thunder's progeny have an average Timeform rating of 83. That's a strong mark in any year and it soars clear in this mediocre season for first timers.
It's a gap of 5lbs back to second where Vancouver (fifth on the earnings and winners) comes in with an average rating of 78.
Vancouver has a pair of 100+ raters - Vangelic and Postcode - so has shown himself capable of siring a smart one and is another seemingly undersold by conventional measures.
I'm All The Talk has a couple of stakes placings in WA that have stacked up okay and comes in next at 77 before a drop off.
Headwater at 72, Press Statement at 71 and Pride Of Dubai, champion by earnings, has to settle for sixth when ratings are considered.