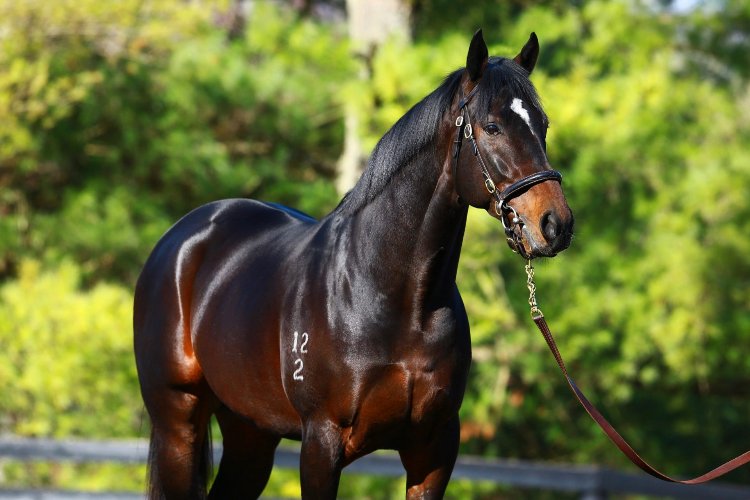 Vancouver was Australia's Champion Two-Year-Old in 2014/15, his Golden Slipper victory earning him a table-topping Timeform rating of 122, and he is now well on his way to siring a Champion Two-Year-Old with Mount Pleasant charging to the top of the table in South Africa courtesy of a smart performance in the SA Nursery on the weekend.
Mount Pleasant ran to a Timeform rating of 108 winning the Nursery from another Australian-bred, Starspangledbanner's Najem Suhail . That rating sits on the warm side of recent race averages and was backed up by a strong overall time.
Slightly better is typically required to hold top billing among South Africa's two-year-olds (Got The Greenlight was the top-rated juvenile in South Africa last season, rated 111, and Soqrat was rated 113 when he topped the table in 2017/18) but 2020 is far from typical, and Mount Pleasant looks far from finished at 108.
Back home, a look at the first-season sires through the prism of Timeform ratings - Which you can read here - shows Night Of Thunder to be the best new sire in town. He is followed by Vancouver who also looks to be undersold by conventional measures.
Vancouver has sired two horses rated 100 or higher at home - Vangelic and Postcode - and Mount Pleasant provides further evidence that he can throw one capable of going to a smart level. Something the more prolific first-season sires are yet to do.
A rating of 108 makes Mount Pleasant better performed than any of the first season progeny in Australia and Vancouver is responsible for the best of those as well. His daughter Vangelic ran to a rating of 105 chasing Away Game in the Percy Skyes, and is the pick of the first season progeny at home based on that - alongside Headwater's Well Of Wisdom who is also rated 105.
If we include Mount Pleasant, Vancouver has sired three of the seven horses by first season sires rated 100 or higher. That makes for better reading than the conventional sires lists where Vancouver sits fourth on prizemoney and tied fifth for winners. Wins and prizemoney are a function of fast horses and so the longer we go, the more runners that hit the ground, the higher on those lists Vancouver should rise.