Type atleast three letters to find.
Australia - NSW | RACE COURSE GUIDE
520Km North of Sydney

PO Box 748, Armidale, NSW 2350Ph. (02) 6772 4973 Fax (02) 6772 4973
Armidale racecourse is the home of the Armidale Jockey Club, a major race club in the New England region of NSW.
Armidale is city of more than 23,000 located on the New England Highway midway between Sydney and Brisbane and is the major Northern Tablelands racing centre between Tamworth and the NSW/Queensland border.
Armidale racecourse, located only two blocks from the centre of the city, dates from the 1860s and has a circumference of 1600 metres and a home straight measuring 320 metres.
The Armidale track is an undulating course of rises and dips with a downhill run to the home turn and an uphill straight.
Armidale racecourse boasts an historic heritage building known as the Jockey Rooms that was built in 1910. The current grandstand was built at a later date and is complimented by modern bar and catering facilities.
The Armidale Jockey Club conducts 11 race meetings annually with the highlight being the Armidale Cup in March.
Last 12 Meetings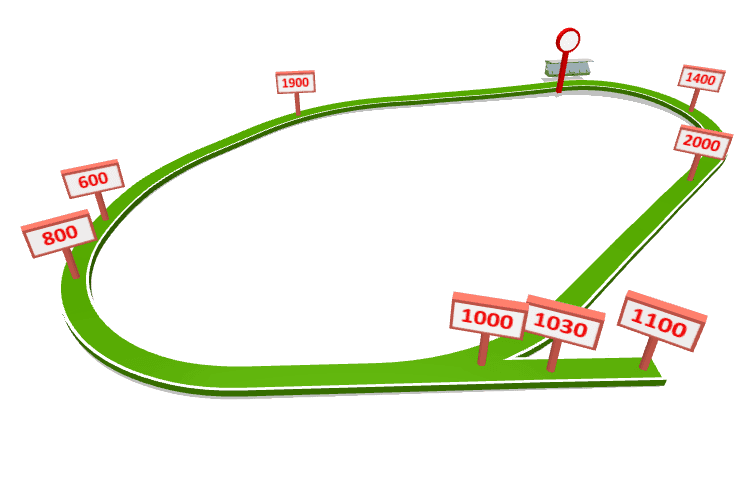 Related News