Type atleast three letters to find.
Australia - WA | RACE COURSE GUIDE
8km East of Perth City Centre

Grandstand RoadAscot, WA 6104 Telephone: (08) 9277 0888 Race day
Ascot Racecourse is the major racecourse in Perth and hosts race meetings every week through the summer months from October to April.
Perth's major races are run at Ascot in November, December and January including the Perth Cup, Railway Stakes, Winterbottom Stakes and Kingston Town Stakes.
Ascot racecourse is located 10km east of the Perth CBD and has been the home of the Western Australian Turf Club, now operating as Perth Racing, since it held its first race meeting in 1853. Perth Racing's head office Lee-Steere House is located opposite Ascot racecourse and is named in recognition of the contribution the Lee-Steere family has made to WA racing.
Perth Racing is the only metropolitan race club in Western Australia and also manages Perth's other racing venue at Belmont Park with both courses hosting a total of 90 meetings per season.
Bordered by the Swan River, Ascot racecourse is also a major training facility with more than 500 horses in training with local trainers.
A feature of Ascot racecourse is an imposing statue of Perth champion, a two-time WS Cox Plate winner known locally as the Fighting Tiger.
The circumference of Ascot racecourse is 2022 metres with the straight measuring 300 metres and slight incline to the finish.
Ascot is a triangular course with three distinct turns including a sweeping curve from the 1600m to the 1000m.
Races at Ascot Racecourse are held over distances from 1000m to 2400m starting chutes for races over 1200m, 1500m and 1600m.
There is a straight run of 450m from the 1200m start to the start of the home turn but Inside barriers having a slight advantage in most races up to 1600m.

ASCOT Up Coming Races
Race No
Race Name
Prize Money
2019-04-25
R1
Tabtouch-Better Your Bet 2yo
AUD $ 70,000
R2
Furphy (Rs1mw)
AUD $ 50,000
R3
Amelia Park Lamb (Rs0ly)
AUD $ 24,500
R4
Mrs Mac's Hcp (C3)
AUD $ 19,000
R5
Crown Towers (Rs0ly)
AUD $ 24,500
R6
Rslwa Trophy (Bm64+)
AUD $ 70,000
R7
Diggers Cup
AUD $ 100,000
R8
Western Racepix Hcp (C1)
AUD $ 19,000
2019-04-27
R1
Tabtouch/Better Your Bet (C1)
AUD $ 19,000
R2
Mal Green Hcp (C3)
AUD $ 19,000
R3
Paul Craig 50th Birthday-Rs0ly
AUD $ 24,500
R4
Alistair McKenzie B'day Hcp-C3
AUD $ 19,000
R5
Rod Brown 70th B'day (Rs1mw)
AUD $ 50,000
R6
Vale Desmond Foynes (Bm76+)
AUD $ 70,000
R7
David Grays Aglink (Bm64+)
AUD $ 70,000
Last 12 Meetings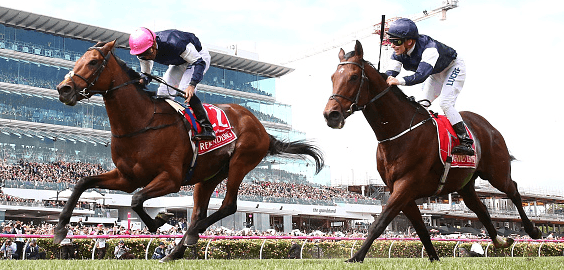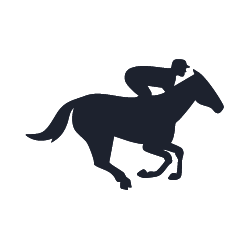 Upcoming
15 Jun Sat

Feature Races (Group Races) Final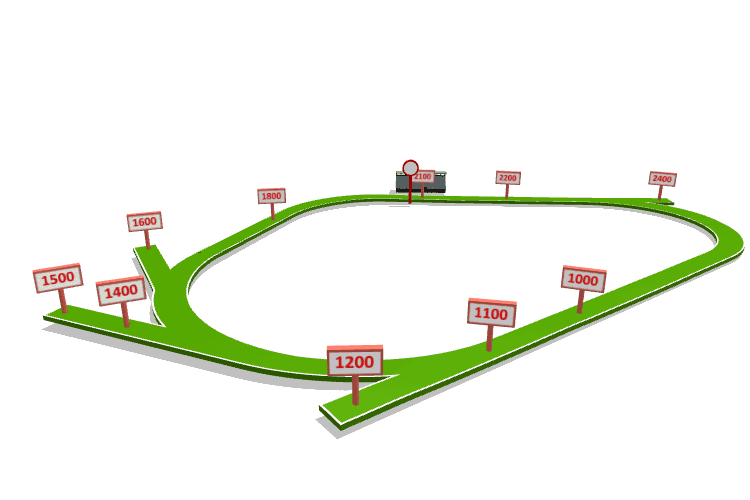 Related News