Australia - Qld | RACE COURSE GUIDE
Last 12 Meetings
Related News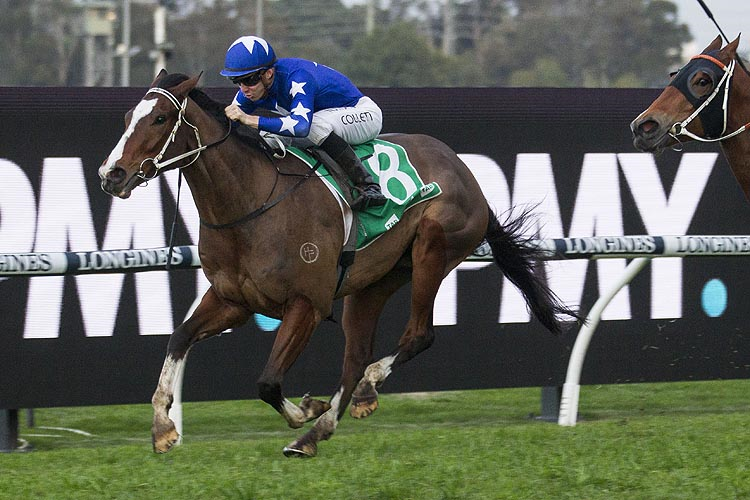 Across the best part of four decades, one family have led the country Queensland race club of Injune.
Long drives with a float on the back is commonplace when it comes to racing horses in regional areas around Queensland.
As the Battle of the Bush heats head to Charleville this weekend, a favourite son of country racing in Queensland will be on track for the race at Central Warrego Race Club.