Australia - Vic | RACE COURSE GUIDE
Coleraine is 350 km west of Melbourne and 35 km north-west of Hamilton
Last 12 Meetings
Date
SOT
Rails
Races
Runners
22 SEP 2019

R1 - R3 SOFT

|

R4 - R7 HEAVY

True Entire Circuit. (Pent: 5.8).
7
64
18 AUG 2019

R1 - R7 SOFT

True Entire Circuit. (Pent: 6.12).
7
64
23 SEP 2018

R1 - R8 GOOD

True Entire Circuit. (Pent: 5.39).
8
77
24 SEP 2017

R1 - R4 HEAVY

True Entire Circuit. (Pent: 6.82).
4
32
12 AUG 2017

R1 - R8 SOFT

True Entire Circuit. (Pent: 6.11).
8
88
25 SEP 2016

R1 - R5 SOFT

|

R6 - R9 HEAVY

True Entire Circuit. (Pent: 6.42).
9
84
13 AUG 2016

R1 - R7 SOFT

True Entire Circuit. (Pent: 6.03).
7
71
26 JUN 2016

R1 - R7 SOFT

True Entire Circuit. (Pent: 5.98).
7
68
27 SEP 2015

R1 - R9 GOOD

the overall rail location was TRUE. (Pent: 5.2).
9
84
28 SEP 2014

R1 - R7 DEAD

True Position Entire Circuit. (Pent: 5.56).
7
56
26 JUL 2014

R1 - R8 DEAD

True. (Pent: 5.34).
8
88
29 SEP 2013

R1 - R6 DEAD

|

R7 - R9 GOOD

True Position. (Pent: 5.35).
9
88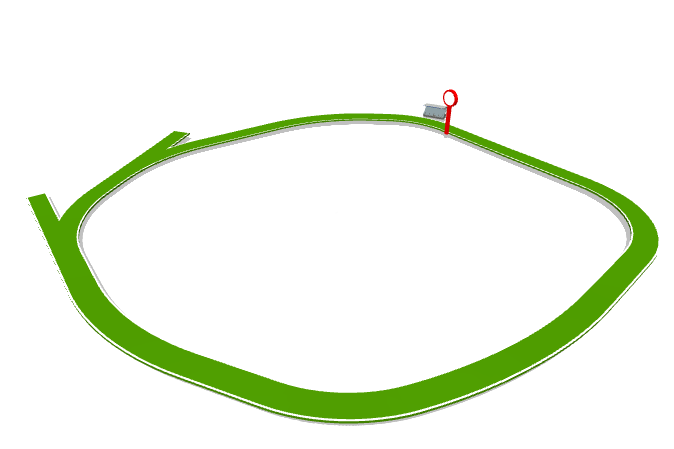 Related News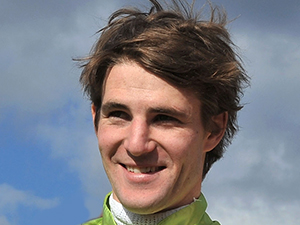 Segregation difficulties for flat and jumps jockeys has forced Racing Victoria into programming changes at some country venues.
Ablaze has shown his versatility winning both the Jericho Cup on the flat and Grand Annual Steeplechase at Warrnambool this season.
Dual licence holder Steven Pateman is free to ride Zed Em at Warrnambool as he waits on the judgment in a cobalt case.