Type atleast three letters to find.
Australia - NSW | RACE COURSE GUIDE
573km from Sydney

PO Box 176, Coonamble, NSW 2829 Phone : (02) 6822 1078 Fax : (02) 6822 1078
Coonamble racecourse is located in 600km from Sydney in the north-west of NSW and is the home of the historic Coonamble Jockey Club.
Situated on the Castlereagh River between Dubbo and Walgett, Coonamble is a regional centre with a long racing history spanning more than 150 years.
The site of the present racecourse was approved in 1878 and first recorded Coonamble Gold Cup was run in 1910. Since 1959 the Coonamble Gold Cup has been run in October as a feature of the Coonamble Wool Festival.
Coonamble Jockey Club conducts four meetings annually.
Coonamble racecourse has a symmetrical rectangular design and a circumference of 1830 metres. There is a sweeping home turn with a slight camber entering the long 400m home straight.
A long back straight extends to a chute for the start of races over 1600 metres, giving runners in the Coonamble Gold Cup a straight run of almost 800m to the first turn.
Last 12 Meetings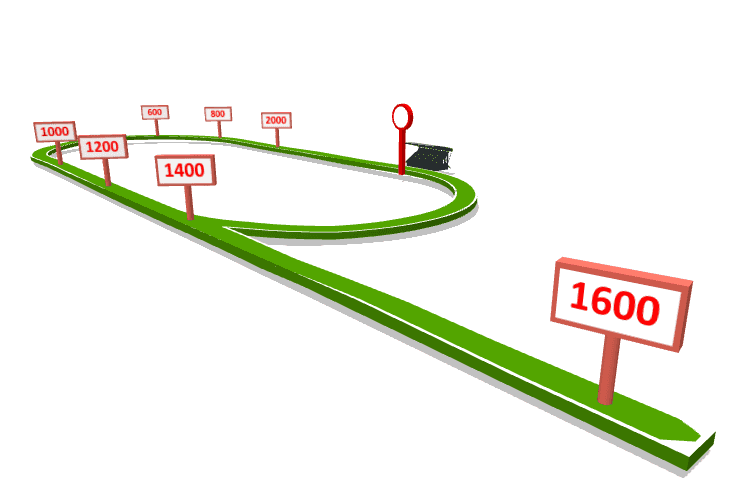 Related News
Thoroughbred participants in the worst drought-affected areas of NSW have started to receive funds from the Australian Turf Club Foundation.