Type atleast three letters to find.
Australia - NSW | RACE COURSE GUIDE
100Km South of Sydney

PO Box 9, Dapto, NSW 2530Ph. (02) 4261 7211 Fax (02) 4261 1665
Kembla Grange racecourse is a major racing centre located 80km south of Sydney and is the home of the Illawarra Turf Club.
Kembla Grange racecourse is located 10km west of the Wollongong CBD and has been a major provincial racing venue for more than 150 years.
Archives reveal that race meetings were staged in the Wollongong area by the original Illawarra Turf Club from 1834, 26 years before racing began at Royal Randwick.
The Kembla Grange estate, the present site of Kembla Grange racecourse, was purchased for racing in the early 1900s with the new course designed as a replica in size and shape to Randwick without a 1400m starting chute.
The course proper is 2200m in circumference, 25m in width and has a straight length of 420m, suiting horses that run on strongly.
The present Illawarra Turf Club was formed and conducted its first race meeting at Kembla Grange recourse in 1976.
Illawarra Turf Club conducts more than 30 meetings annually at Kembla Grange racecourse with most meetings held on Saturdays. The Illawarra Classic meeting in the autumn is the Illawarra Turf Club's major midweek meeting.
Kembla Grange racecourse boasts extensive facilities including the Keith Nolan Grandstand constructed in the 1980s and the more recent Bert Lillye Function Centre.

KEMBLA GRANGE Up Coming Races
Last 12 Meetings
Date
SOT
Rails
Races
Runners
15 MAR 2019

R1 - R4 HEAVY

|

R5 - R8 SOFT

True.
8
88
05 MAR 2019

R1 - R6 GOOD

Out 8m 1100m - WP. Out 6m Remainder.
7
66
09 FEB 2019

R1 - R8 SOFT

Out 5m 1100m - WP. Out 3m Remainder.
8
70
05 FEB 2019

R1 - R8 GOOD

Out 3m Entire.
8
70
19 JAN 2019

R1 - R7 GOOD

True.
7
72
03 JAN 2019

R1 - R7 GOOD

Out 8m 1100m – W/P. Out 6m Remainder.
7
63
15 DEC 2018

R1 - R7 HEAVY

Out 8m from the 1100m – Winning Post; Out 6m the remainder.
7
52
01 DEC 2018

R1 - R5 HEAVY

|

R4 - R8 SOFT

True.
8
72
17 NOV 2018

R1 - R4 SOFT

|

R5 - R8 HEAVY

Out 6m 1100m to WP. Out 4m Remainder.
8
69
06 NOV 2018

R1 - R8 GOOD

Out 4m Entire Course.
8
71
27 OCT 2018

R1 - R8 GOOD

True.
8
78
13 OCT 2018

R1 - R8 HEAVY

True.
8
64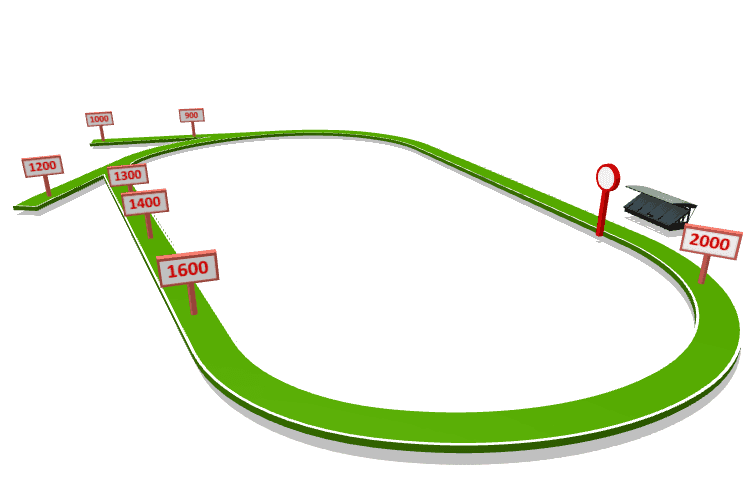 Related News