Australia - SA | RACE COURSE GUIDE
40Km from Adelaide

53 Wright Street, Adelaide, SA 5000Ph. (08) 8212 6179 Fax (08) 8231 5191Ph. (08) 8388 4072 Racecourse
Oakbank Racecourse in South Australia is one of the oldest and most famous racing venues in Australia due its status as a unique venue for jumps racing.

Oakbank racecourse, located near Onkaparinga in the Adelaide Hills 30km west of the Adelaide CBD, was established in the early 1870s and became famous for its Easter racing carnival.

The Oakbank course had its origins when the proprietors of the Oakbank Brewery decided to lay a track alongside the brewery for their own entertainment on Easter Monday from 1873. The Onkaparinga Race Club conducted racing at Oakbank for more than 100 years until it underwent a name change to the Oakbank Racing Club late last century....
Last 12 Meetings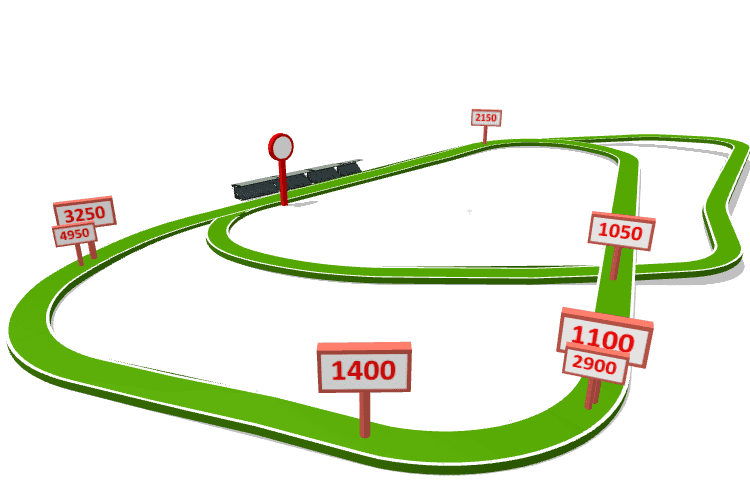 Related News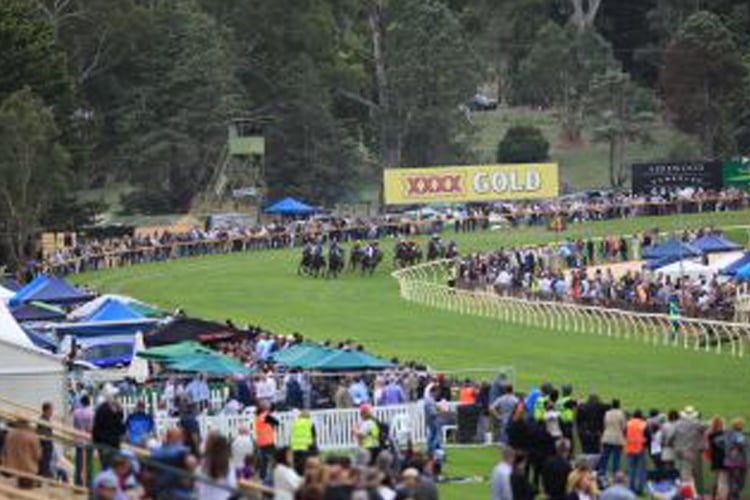 Not having ridden at Morphettville for just on twelve months apprentice Dylan Caboche returned to Adelaide in triumph.