Type atleast three letters to find.
Australia - NSW | RACE COURSE GUIDE
5Km South-East of Sydney CBD

Alison Road Randwick NSW 2031 Tel (02) 9663 8400 Fax (02) 9662 1447
Royal Randwick racecourse located 5km from the Sydney CBD, is the principal racecourse in NSW and is Australia's longest standing racing venue.
Royal Randwick is located on Crown Land and hosts between 40 and 50 race meetings annually conducted by the Australian Turf Club.
In January 1833 NSW Governor Richard Bourke designated the site for use as a racecourse. Racing began in June of 1833 and was known as the 'Sandy Course' due to the condition of the ground.
In 1840 racing ceased at Randwick and was only used for training. Racing resumed in 1860 when the Australian Jockey Club, formed in 1840, moved its headquarters to Randwick.
In 1863 the land was officially granted to the AJC and remained under its control until 2011 when that club merged with the Sydney Turf Club to form the Australian Turf Club.
Royal Randwick is located on 202 acres and is Sydney's largest racecourse has two turf racing tracks and a variety of training circuits.
The turf course proper is 2224 metres in circumference, 28 metres wide with a home straight of 410 metres. A famous feature of the Randwick track was an incline known 'The Rise' located 400m from the winning post but now less prominent following track renovations and cambering.
The all-weather inner Kensington track has a circumference of 2100 metres and is also used for racing.
They are complemented by grass, dirt and sand training tracks that cater for more than 800 horses trained on the course.
Queen Elizabeth II attended several Randwick race meetings during her Australian tours and granted permission for the racecourse to be officially named Royal Randwick during her 1992 visit when she opened the Paddock Stand that preceded the new Queen Elizabeth Stand.
The major races run at Royal Randwick include the Queen Elizabeth Stakes, ATC Australian Derby, Doncaster Mile, Sydney Cup, Epsom Handicap, ATC Australian Oaks and The Everest, a $10 million sprint race that will be run for the first time in 2017.
Royal Randwick boasts world-class facilities including the six level Queen Elizabeth II Grandstand that was opened in 2013 and the historic Official Stand that dates from 1886 and has undergone several major renovations.
The grandstand facilities are supplemented on major race days by lavish marquees with the course comfortably catering for race day crowds of up to 40,000.
In post-war years Randwick catered for race day crowds of up to 90,000 when the course featured three major grandstands (Official, Public and Leger) and the inner Flat Enclosure that faced the grandstands.
Modern features of Royal Randwick include the Theatre of the Horse, an outdoor arena where horses parade before a race, and the adjacent Owners Pavilion. Both were constructed at the same time as the new QEII Grandstand.
Royal Randwick is well serviced by public transport with a purpose built bus terminal and soon to be completed light rail service from the CBD.
Over the years Royal Randwick has hosted Royal visits, Papal Masses, rock concerts, major conferences and the 2008 World Youth Day vigil and mass when more than 400,000 people filled the entire racecourse site.
Randwick racecourse facilities are also used as an exam venue by the neighbouring University of New South Wales.

Last 12 Meetings
Date
SOT
Rails
Races
Runners
09 MAR 2019

R1 - R9 GOOD

True. (Pent: 5.06).
9
80
02 MAR 2019

R1 - R9 GOOD

Out 6m Entire Circuit. (Pent: 5.16).
9
93
16 FEB 2019

R1 - R9 GOOD

Out 3m Entire Circuit. (Pent: 5.14).
9
95
26 JAN 2019

R1 - R9 GOOD

True. (Pent: 5.16).
9
93
12 JAN 2019

R1 - R4 SOFT

|

R5 - R9 GOOD

Out 9m 1600m-W/P. Out 7m Remainder. (Pent: 5.64).
9
88
29 DEC 2018

R1 - R9 GOOD

Out 6m Entire. (Pent: 5.02).
9
89
26 DEC 2018

R1 - R4 SOFT

|

R5 - R8 GOOD

Out 3m Entire. (Pent: 5.49).
8
75
15 DEC 2018

R1 - R9 SOFT

True. (Pent: 5.91).
9
99
06 NOV 2018

R1 - R9 GOOD

Out 3m Entire Circuit. (Pent: 5.01).
9
93
27 OCT 2018

R1 - R7 SOFT

|

R8 - R9 GOOD

Out 11m 1600m - WP. Out 8m Remainder. (Pent: 5.61).
9
73
20 OCT 2018

R1 - R9 SOFT

Out 8m 1600m-WP. Out 6m Remainder. (Pent: 5.95).
9
82
13 OCT 2018

R1 - R10 HEAVY

True. (Pent: 6.12).
10
114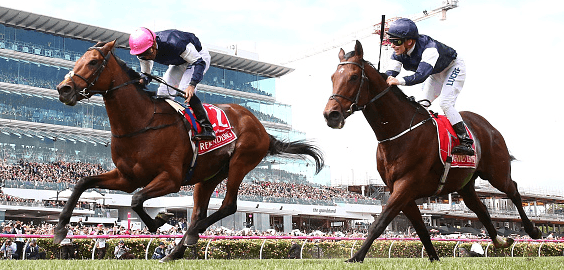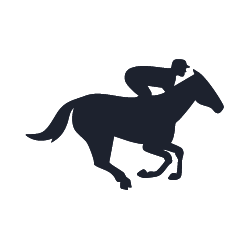 Upcoming
30 Mar Sat

Feature Races (Group Races) Final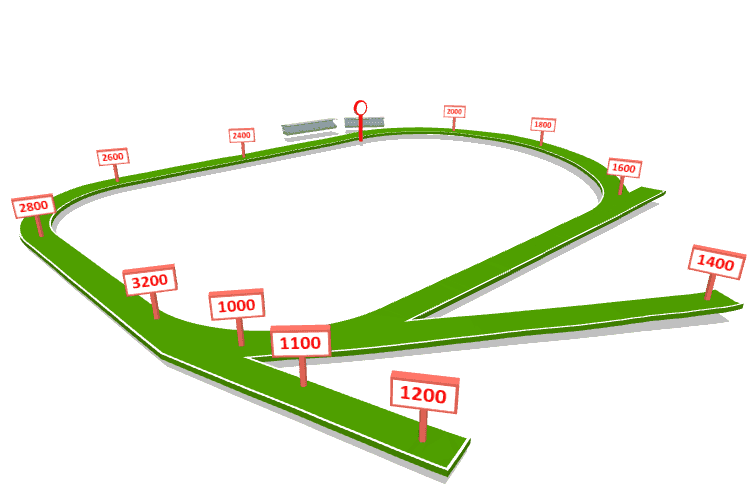 Related News