Type atleast three letters to find.
Australia - NSW | RACE COURSE GUIDE
400Km West of Sydney

PO Box 278, Wellington, NSW 2820Ph. (02) 6845 2116
Wellington racecourse is the home of the famous Wellington Boot racing carnival held in Marth each year by the Wellington Race Club.
Located 350km west of Sydney on the Bell River between Orange and Dubbo, Wellington Race Club conducts nine race meeting annually on a tight turning racecourse that boasts some unique features.
circumference of the Wellington racecourse is only 1440 metres but it is no simple track with an uphill climb along the back straight from the 1000m to the 600m before runners start a steep sweeping downhill run that takes them into the short home straight of 300 metres.
Wellington racecourse has starting chutes for races over 1100m, 1400m and 2000m but its tight turns make inside barriers a distinct advantage.
The Wellington Boot is run over 1100 metres and has become an iconic country race for two-year-olds since it was introduced by Wellington Race Club in 1981.
The Wellington Boot has been won by many leading metropolitan trainers and is the high point of the two-day carnival in March.
Last 12 Meetings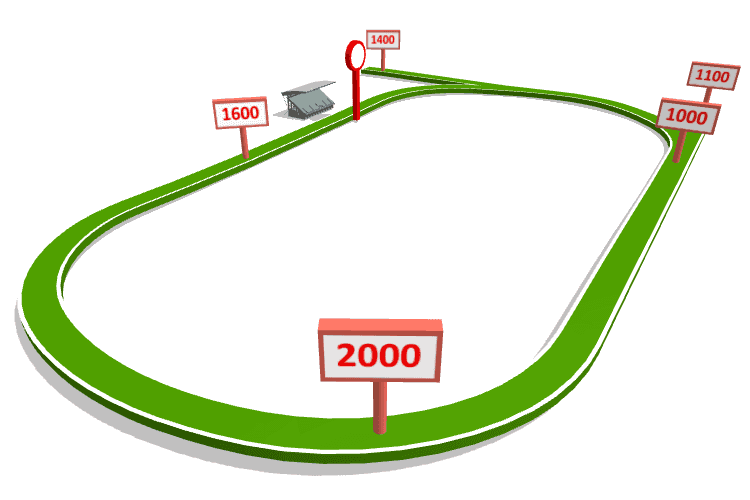 Related News