Malaysia - MAL | RACE COURSE GUIDE
Sunday, 27 December 2020 PENANG Race Results
| Race No | Race Name | Winner | Jockey | Trainer | Win Time | PM MYR RM |
| --- | --- | --- | --- | --- | --- | --- |
| R1 | PENANG RACE 1 | DESTINY KNIGHT | YY OON | B NG | 1:43.00 | 25,000 |
| R2 | PENANG RACE 2 | WILDFIRE | S SADDAM | F H MAYNARD | 1:16.90 | 20,000 |
| R3 | PENANG RACE 3 | GLENAFTON | S SADDAM | C C OOI | 1:17.20 | 20,000 |
| R4 | PENANG RACE 4 | ZAC ACE | S S VANAN | S HAMILTON | 1:10.00 | 40,000 |
| R5 | PENANG RACE 5 | TRUDY | S ROSMIZAN | S HAMILTON | 1:09.80 | 75,000 |
| R6 | PENANG RACE 6 | FANTASTIC ECLIPSE | I FIRDZRIEL | F H MAYNARD | 1:23.30 | 30,000 |
| R7 | PENANG RACE 7 | SACRED GURU | R RUEVEN | F H MAYNARD | 1:22.50 | 90,000 |
| R8 | PENANG RACE 8 | ELUSIVE EMPEROR | A SARAN | S HAMILTON | 1:22.40 | 45,000 |
| R9 | PENANG RACE 9 | BANGKOK BOY | R NARENDRAN | LIM HOON SENG | 1:16.60 | 25,000 |
| R10 | PENANG RACE 10 | TILSWORTH MICK | A NAJIB | F H MAYNARD | 1:16.90 | 25,000 |
Penang Past Races
Last 12 Meetings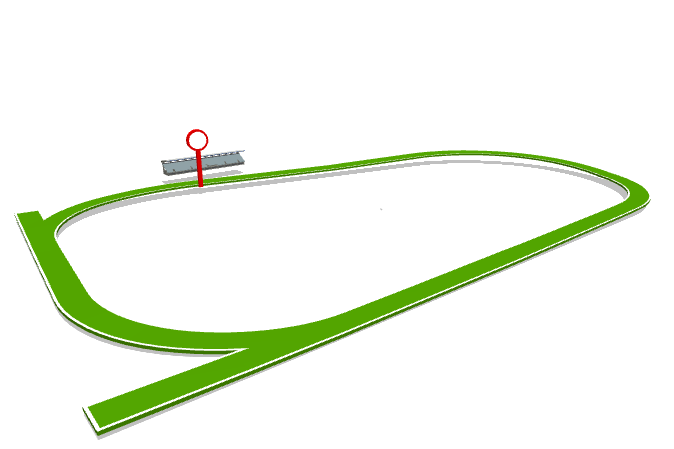 Related News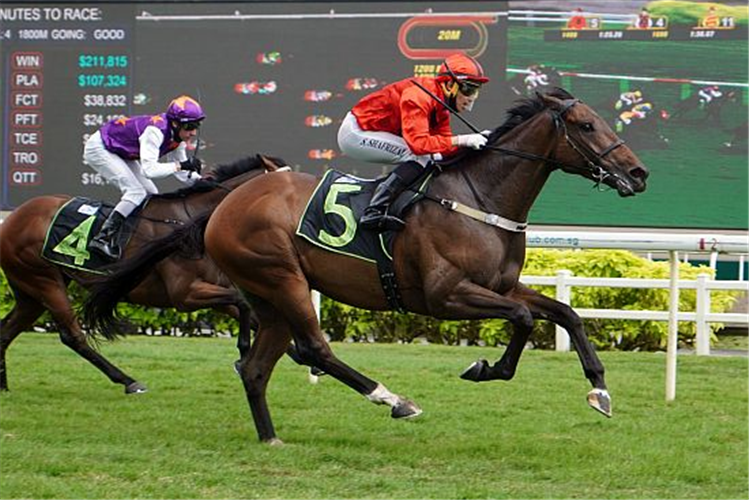 Jerome Tan got off to a winning start as the new trainer of Surpass Natural at the season opener, but wasn't so sure about a repeat dose at this Saturday's $100,000 Kranji Stakes A race over 1200m on turf.
Mark Ewe was a man with mixed emotions after he booted Nineteen Gale home in the$30,000 Class 5 Division 1 race over 1700m on Sunday.
It was good old McGregor who has fittingly given trainer Michael Clements his first Singapore champion trainer title after the hardy campaigner sprang a pleasant $103 surprise in the $50,000 Best Tothelign 2015 Stakes, a Class 4 race over 2000m on Saturday.