New Zealand - NZ | RACE COURSE GUIDE
Main Road, Tauherenikau, Featherston
Last 12 Meetings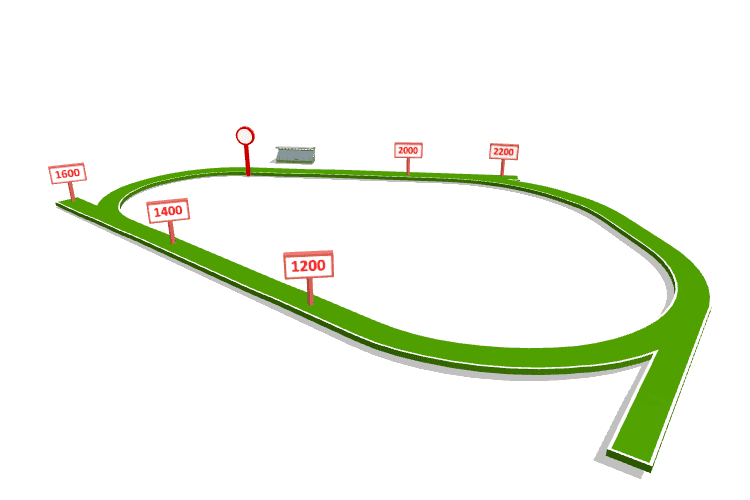 Related News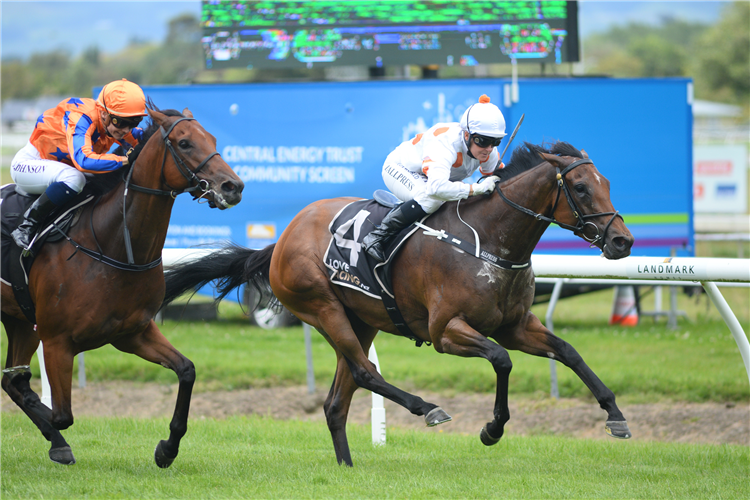 Kevin Myers has long been one of the greatest supporters of country racing in New Zealand, and few horses embody that support better than Overtheriver.
Former top jockey Kate Hercock hasn't set herself any specific goals as she begins the second phase of her race-riding career off the back of a more than five-year absence from the raceday saddle.
Veteran jockey Chris Johnson established a new national record for race victories on Saturday at Awapuni when Sassenach provided him with win 2452 in New Zealand.