United Kingdom - GB | RACE COURSE GUIDE
Epsom Downs, as it is sometimes known, is host to the world's most famous horse race – the Derby.

Located in Surrey in England, it can play host to over 130,000 people during the classic weekend at the start of June.

There has been racing for over 300 years at Epsom but with only a strong focus in the last 250.

The most famous historical note relating to Epsom racecourse was the introduction of the Derby and Oaks (which is actually one year older) as races....
Last 12 Meetings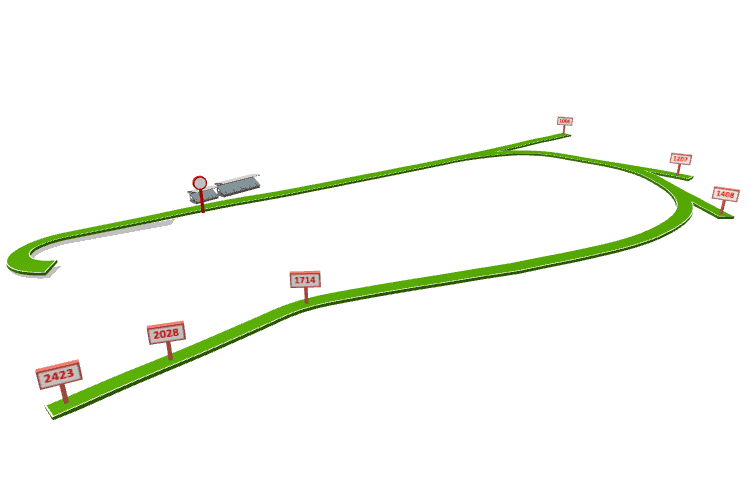 Related News