Type atleast three letters to find.
Autumn Stakes
Australia | FEATURE RACE GUIDE
History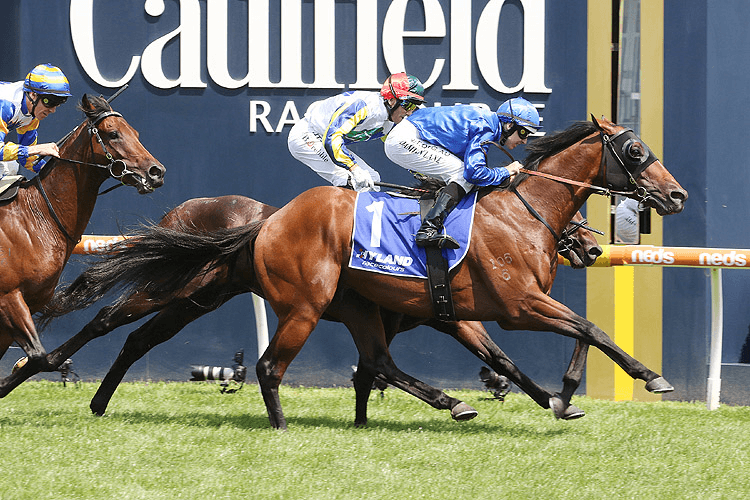 The Autumn Stakes is a Group 2 for three year olds conducted by the Melbourne Racing Club at Caulfield.
The Autumn Stakes was first run in 1979 and was won by Gondolier.
The Autumn Stakes is run over 1400m under Set Weights and Penalties conditions. It was worth $200,000 in 2020.
The race has been known by varying sponsors names but is registered as the Autumn Stakes. It became a 1400m race in 1987.
Since its inception it has gone from Listed race in 1979 to G3 from 1980 to 2007 and after that has been G2.
This meeting was traditionally run at Sandown and only became regularly run at Caulfield from 1997.
Not been a great race for fillies with Catechuchu, Special Harmony and Blaze The Turf the only fillies to win in last 22 years.
Only five have done the Autumn Stakes/Australian Guineas Double - Light Fantastic, Apache Cat, Dash For Cash, Dignity Dancer and King's High.
Notable winners of the Autumn Stakes include Lord Ballina (1983), Centaine (1984), Beach Gown (1986), King's High (1989), Canny Lad (1991), St Covet (1995), Tarnpir Lane (1997), Dignity Dancer (1999), Sudurka (2000), Desert Sky (2001), Dash For Cash (2002), Titanic Jack (2003), Special Harmony (2004), Shinzig (2005), Apache Cat (2006), Light Fantastic (2008), Denman (2010), Mahuta (2016) and Microphone (2020).
The 2020 Autumn Stakes was won by Microphone from Banquo and Adelaide Ace.

Previous Autumn Stakes Winners
Related News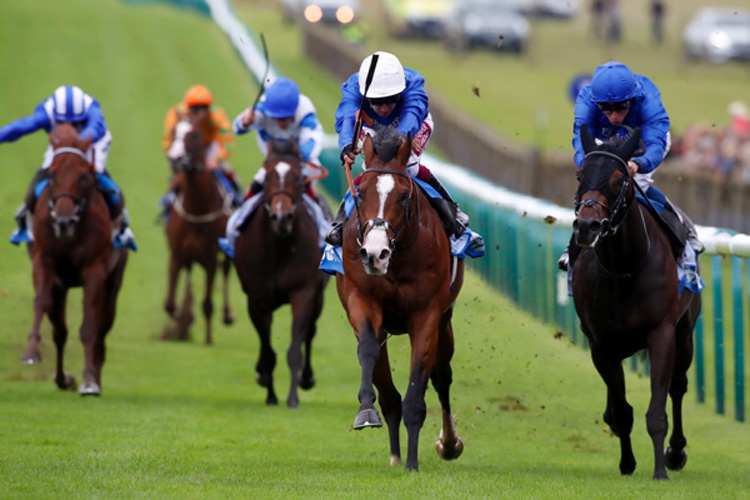 Classic hopes burn anew with Master Of The Seas and One Ruler.