Type atleast three letters to find.
Bow Mistress Trophy
Australia | FEATURE RACE GUIDE
History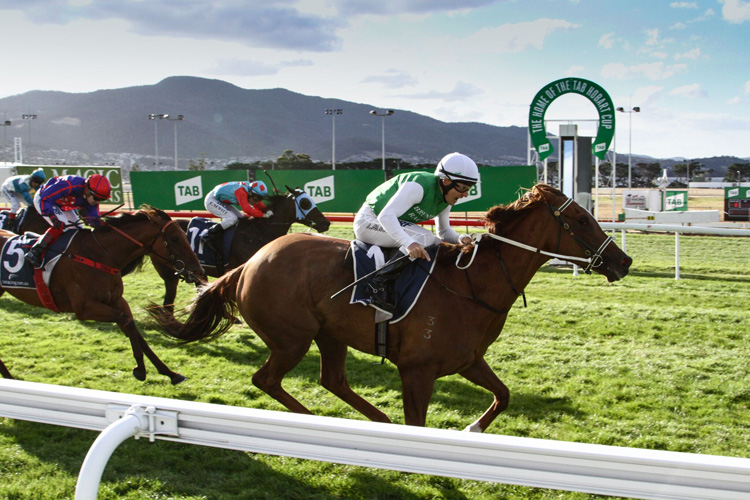 The Bow Mistress Trophy is a Group 3 race for fillies and mares conducted by Tasmanian Racing Club at Elwick, Hobart.
The Bow Mistress Trophy was first run in 2006 and was won by Con's Amy. The race is named after a top mare from Tasmania who won a Liston Stakes.
It was worth $150,000 in 2020.
The Bow Mistress Trophy is run over 1200m under Weights For Age conditions. Prior to 2012 it was a Listed race but is now a G3.
I Love It ran in three straight years – 1st in 2015, 2nd in 2016, 3rd in 2017.
Notable winners of the Bow Mistress Trophy include Flying Ruby (2009), Lady Lynette (2011), Rebel Bride (2012/2013), I Love It (2015), Ocean Embers (2017) and Life On The Wire (2019).
The 2020 Bow Mistress Trophy was won by Zargos from Deroche and Twitchy Frank.

Previous Bow Mistress Trophy Winners