Type atleast three letters to find.
Caulfield Guineas
Australia | FEATURE RACE GUIDE
History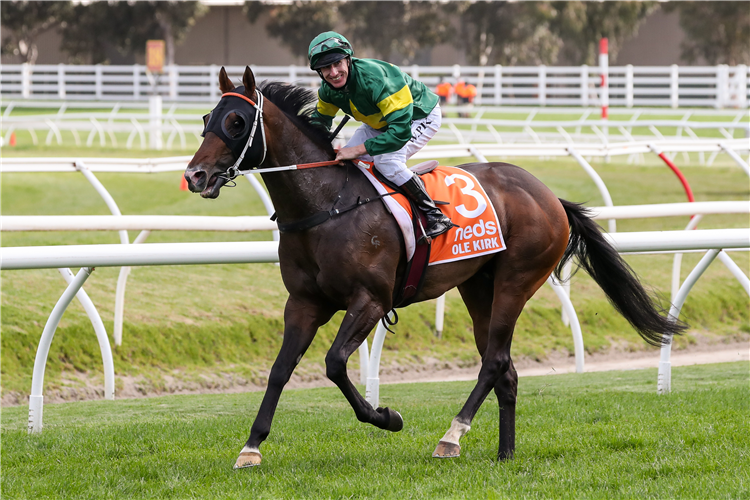 The Caulfield Guineas is a Group 1 race run under Set Weights conditions for three year olds at Caulfield conducted by the Melbourne Racing Club.
The Caulfield Guineas is run over 1600m. It was first run in 1881 and was won by Wheatear.
It has been at the mile for all runnings being the Australian equivalent of the 2000 Guineas at Newmarket.
The Caulfield Guineas was a Principal Race until graded at Group 1 in 1979.
The critical statistic for the Caulfield Guineas is the barrier draw. Many occasions the winner has drawn four or inside.
NSW & Qld horses have won 16 of last 24 runnings including six in a row before 2017.
Many Caulfield Guineas winners come via the Golden Rose. These from Rosehill include Ole Kirk (1st), The Autumn Sun (1st), Divine Prophet (4th), Press Statement (5th), Shooting To Win (3rd), Helmet (3rd), God's Own (4th), Econsul (4th), In Top Swing (1st).
There haven't been many fillies compete in the race with the Thousand Guineas run on the same day or four days later as it was previously. Before Catchy and Oohood, the last one to run a place against the boys is Shankhill Lass in 1985.
Surround was the last filly to win in 1976.
Many Victoria Derby winners come through the race but few do the double. Helenus did it in 2002 and Mahogany before that in 1993 the last couple.
In 1984 Red Anchor won the Caulfield Guineas, Cox Plate and Victoria Derby.
God's Own in 2005 was knocked over not once but twice and still got up to win.
One of the great races was in 1999 as Testa Rossa and Redoute's Choice staged a war from the home turn with only a neck between them.
In 2000 Show A Heart was awarded the race after Skalato lost the Caulfield Guineas on a positive swab.
Mighty Boss was 100-1 in winning his edition but Abaridy was 250-1 in 1986.
Marwong in 1987 and Runaway Kid in 1979 won the race on protest.
The Caulfield Guineas was worth $2 million in 2020.
Notable winners of the Caulfield Guineas include Ole Kirk (2020), The Autumn Sun (2018), Press Statement (2015), All Too Hard (2012), Starspangledbanner (2009), Weekend Hussler (2007), Helenus (2002), Lonhro (2001), Redoute's Choice (1999), Encounter (1997), Mahogany (1993), Red Anchor (1984), Manikato (1978), Luskin Star (1977), Surround (1976), Sobar (1972), Dual Choice (1970), Vain (1969), Tulloch (1957), Hydrogen (1951), Ajax (1937) and Heroic (1924).
The 2020 Caulfield Guineas was won by Ole Kirk from Aysar and Grandslam.

Previous Caulfield Guineas Winners
Related News