Type atleast three letters to find.
Crisp Steeple
Australia | FEATURE RACE GUIDE
Previous Crisp Steeple Winners
Related News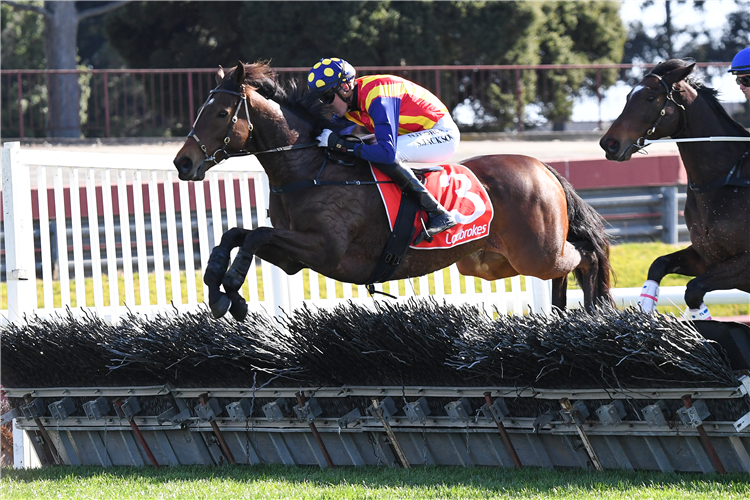 Tallyho Twinkletoe's task at a second Grand National Hurdle has been made tougher after he was given a 6kg increase on his winning weight of last year.
Tallyho Twinkletoe has been entered for the Grand National Hurdle at Sandown and will be attempting a second win in the feature jumps race.