Type atleast three letters to find.
Doncaster Prelude
Australia | FEATURE RACE GUIDE
History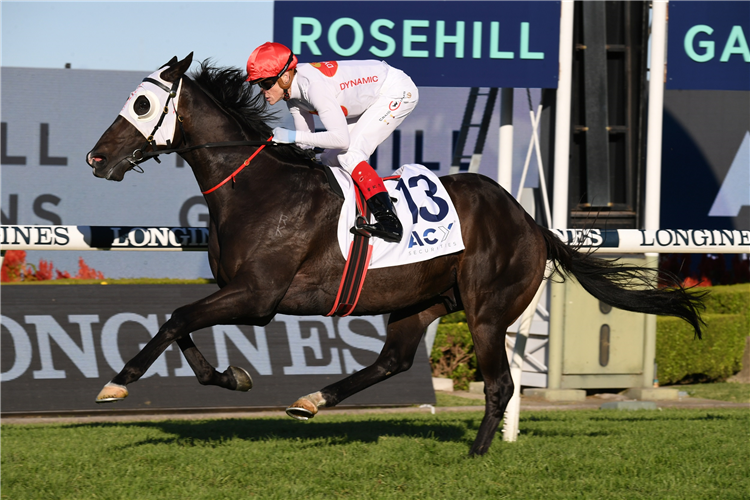 The Doncaster Prelude is a Group 3 race conducted by the Australian Turf Club at Rosehill Gardens.
The Doncaster Prelude was first run at Rosehill in 1985 as the Royal Parma Stakes when it was named after the winner of the 1968 Golden Slipper Stakes. The race became known as the Doncaster Prelude in 2010.
The distance of the race has been run over a variety of distances. From 1985 to 2000 it was 1500m and has since alternated between 1400m (2001 to 2003, 2006, 2008-09), 1500m (2004-05, 2007, 2015 onwards) and 1600m (2010-13 when the race was run at Randwick).
The Doncaster Prelude is run under quality handicap conditions with a maximum topweight of 61kg.
The winner is exempt from the ballot and penalty for the Doncaster Mile (1600m) at Randwick.
The Royal Parma/Doncaster Prelude was a Listed Race from 1985 to 2010. It has been Group 3 since 2011.
Havana Cooler (2016) was resuming from a spell when he proved too good for his rivals in this event and recent Doncaster Prelude winners include Weary (2014) and Skyerush (2013).
No horse has done the double into the Doncaster Mile.
In his first run after joining Chris Waller from England, My Kingdom Of Fife won this race at $151 in 2011.
In 2021 the race was worth $160,000.
Notable winners of the Royal Parma Stakes/Doncaster Prelude include Eastern Classic, Card Shark, Livistona Lane, Cobbora, Buzzoff, Adam, Final Fantasy, Defier, My Kingdom Of Fife, Skyerush, Weary, Excess Knowledge and Yao Dash.
The 2021 Doncaster Prelude was won by Yao Dash from Mister Sea Wolf and Bottega.

Previous Doncaster Prelude Winners
Related News