Type atleast three letters to find.
Doomben 10,000
Australia | FEATURE RACE GUIDE
History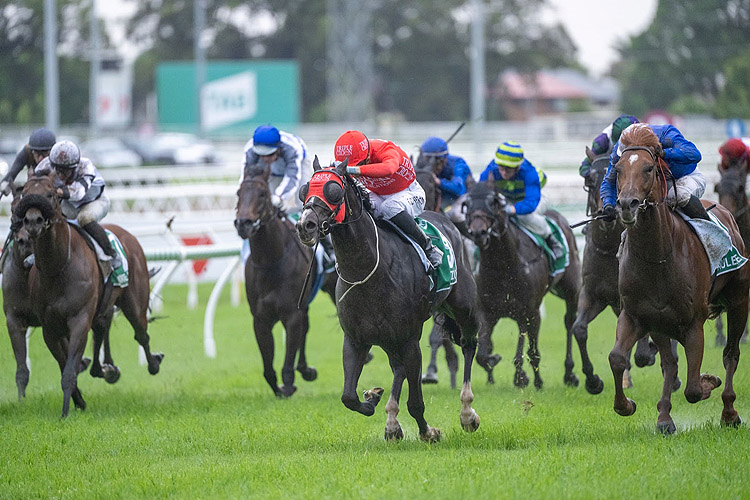 The Doomben 10,000 is a Group 1 race for open class sprinters conducted by the Brisbane Racing Club at Doomben.
The Doomben 10,000 was first run in 1933 and was won by Wallun.
The Doomben 10,000 is now run over 1200m under Weight For Age conditions. The race was reduced from its traditional 1350m with a revamp of the carnival becoming the first of the Brisbane Winter Carnival sprints in 2017.
In 1997 it became a WFA race. Barriers have been a big factor over the years, especially in big field sizes.
The 2022 race had to be run at Eagle Farm due to a huge rain incident meaning the race wasn't at Doomben.
Flitter won for the girls in 1994 and a female didn't win again until Hot Danish in 2010. Then Beaded, Sea Siren and English have followed up.
Last Queenslander to win was Falvelon in 2002 before Spirit Of Boom in 2014 won again for the locals.
Sea Siren was the first 3yo winner since Bel Esprit in 2003 and then Epaulette did it too. It took another decade until Mazu won again for the 3yos.
1997 winner Accomplice was by Canny Lad out of With Me. Those horses quinellad the 1990 Golden Slipper.
Redzel would back up his 10,000 win by taking the first ever running of The Everest later in 2017. A year on he'd be fourth in the 10,000 and then win the Everest again.
For the same connections, Mazu won in 2022. He had been slotted into the Everest for the next two years the day before winning.
After winning his 10,000, Eduardo returned in the Spring to win The Shorts, place in The Everest and win the Classique Legend.
For the first time, the Doomben 10,000 was to be worth $1,000,000 in 2020 but had to be abandoned due to coronavirus. It has stayed at that prizemoney since.
Notable winners of the Doomben 10,000 include Bernborough (1946), Aquanita (1961), Winfreux (1965), Black Onyx (1969/70), Baguette (1971), Maybe Mahal (1977), Manikato (1979), Campaign King (1988), Prince Trialia (1990/91), Chief De Beers (1995/98), Falvelon (2001/02), Bel Esprit (2003), Takeover Target (2007), Apache Cat (2008/09), Hot Danish (2010), Boban (2015), Redzel (2017), English (2018), Eduardo (2021) and Mazu (2022).
The 2022 Doomben 10,000 was won by Mazu from Paulele and Entriviere.

Previous Doomben 10,000 Winners
Related News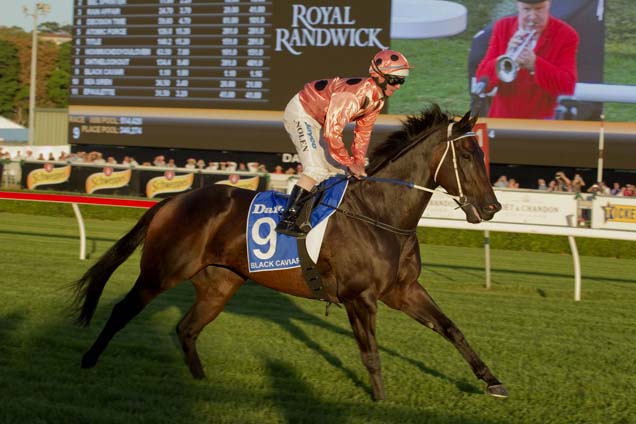 The new era of racing news has arrived with Racing And Sports providing for your entertainment THE SPORTING GUIDE – Racing.