Type atleast three letters to find.
Eclipse Stakes
Australia | FEATURE RACE GUIDE
History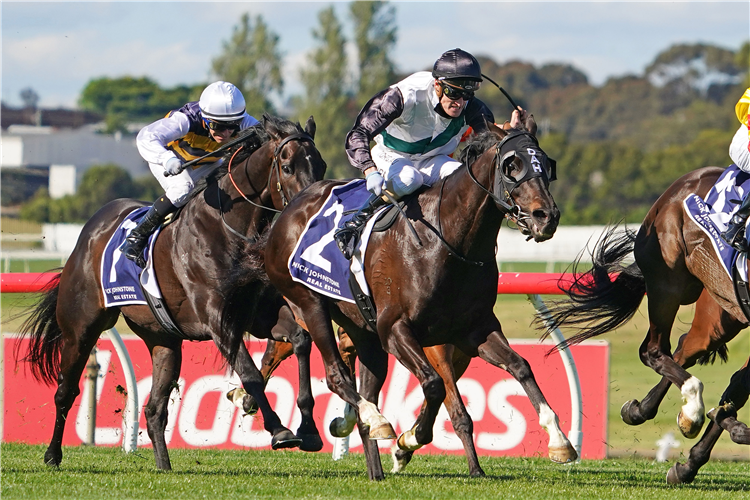 The Eclipse Stakes is a Group 3 race run under Quality Handicap conditions for open class horses at Caulfield conducted by the Melbourne Racing Club.
The Eclipse Stakes is run over 1800m. It was first run in 1937 and was won by Balkan Prince.
There is a similarly named race but run at the elite level at Sandown in England. The UK race was won by some of the all-time greats including in recent years Enable, Golden Horn, So You Think and Sea The Stars.
Caulfield has hosted the race through much of its existence but went to Sandown permanently as part of this meeting from 2004. It is back at Caulfield in 2021.
The race has been run over so many varied distances. It was as much as a mile and a half but has been settled at 1800m since 2009.
The Eclipse Stakes was a Principal race then Listed Race from 1979 to 1995. It was a Group 3 after that.
Some horses that went onto far, far bigger acclaim after winning the Eclipse Stakes include Fields Of Omagh, Fraar and Super Impose.
They ran the race at Caulfield in 2013.
The Eclipse Stakes was worth $200,000 in 2021.
Notable winners of the Eclipse Stakes include So Si Bon (2020), Tally (2018), Rothera (2011), Aqua D'Amore (2005), Zazzman (2003), Fields Of Omagh (2001), Gold City (1996), Innocent King (1994), Fraar (1992), Super Impose (1988), Allez Bijou (1983), Leica Lover (1974), Baystone (1956) and Morse Code (1950/1952).
The 2020 Eclipse Stakes was won by So Si Bon from Power Scheme and Homesman.

Previous Eclipse Stakes Winners
Related News