Type atleast three letters to find.
Gimcrack Stakes
Australia | FEATURE RACE GUIDE
History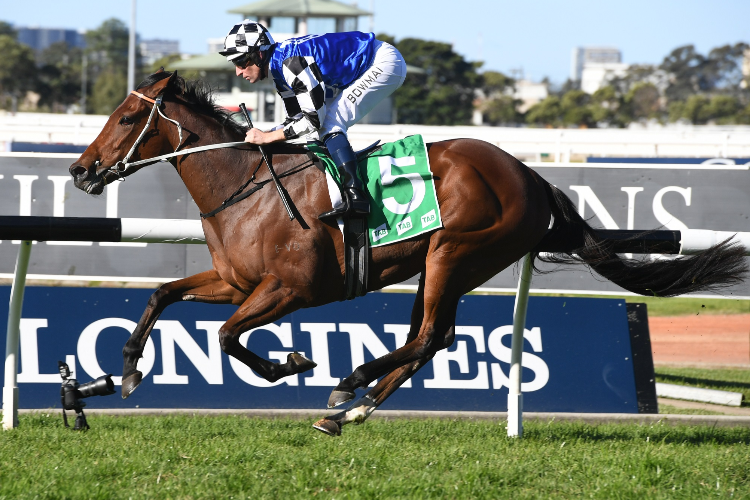 The Gimcrack Stakes is a two-year-old fillies race conducted by the Western Australia Turf Club at Ascot racecourse in Perth.
The Gimcrack Stakes is run under set weights and penalty conditions over 1100m. It was first run in 1978 and was run in divisions.
It is named after a famous old English racehorse and is a lead into the Karrakatta Plate.
From 1997 it was moved into the Autumn of 1998.
The Gimcrack Stakes started as a Listed race but became Group 3 from 2015.
Initially the race was over 1000m but from 1999 was held over 1100m. In 2005 it was 1200m but resorted to 1100m afterwards.
Twice the race was run in divisions in 1978 and 1980.
It was run in 2005 at Belmont.
In 2020 the Gimcrack Stakes was worth $150,000.
Notable winners of the Gimcrack Stakes include Haulpress, Hold That Smile, Pluton, Lady Belgrave, For Your Eyes Only, Darlington Abbey, Fuld's Bet and Whispering Brook.
The 2020 Gimcrack Stakes was won by Starfield Impact from Watch Me Dance and Come Magic.

Previous Gimcrack Stakes Winners
Related News