Type atleast three letters to find.
Hareeba Stakes
Australia | FEATURE RACE GUIDE
Previous Hareeba Stakes Winners
Related News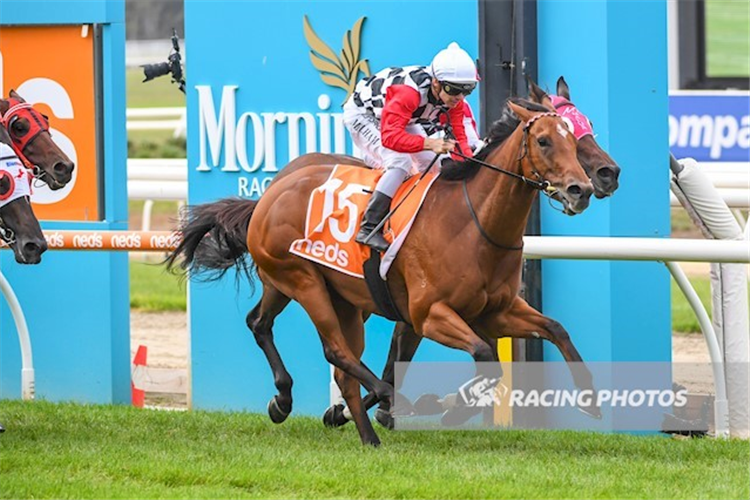 A return to form and a favourable barrier are the right ingredients for Runson in the Listed Hareeba Stakes at Mornington.
Local trainer Tony Noonan has yet to win the Hareeba Stakes at Mornington and is looking to Manolo Blahniq to correct that in the Listed race.
Trainer Shane Nichols is hopeful Streets Of Avalon can lead and run a bold race in the Group One Futurity Stakes against some well-performed opposition.