Type atleast three letters to find.
Launceston Cup
Australia | FEATURE RACE GUIDE
History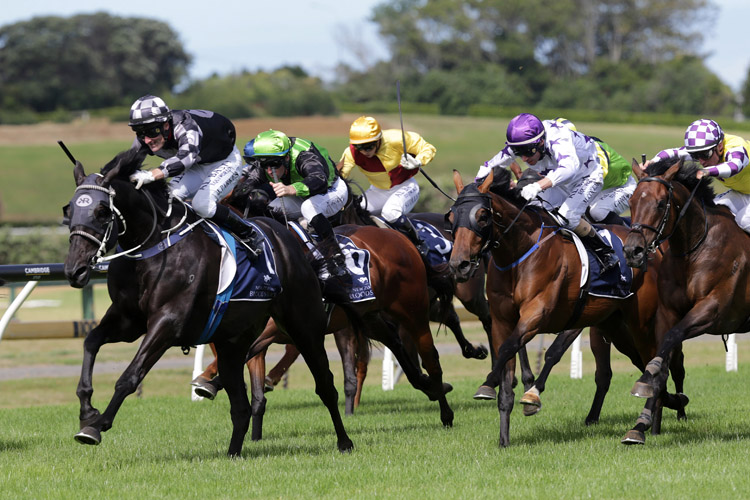 The Launceston Cup is a Group 3 race for stayers conducted by Tasmanian Turf Club in Mowbray, Tasmania.
The Launceston Cup was first run in 1865 and was won by Panic.
It was worth $250,000 in 2021.
The Launceston Cup is run over 2400m under handicap conditions.
It was once over three miles but gradually reduced to two miles then 2800m and after being 2600m to 2001 has been 2400m from 2002.
As a Principal race initially, it was a Group 3 from 1980 onwards.
One of the most notable efforts in the early part of Australian racing history was that of Strop in the Launceston Cup. He won for the first time in 1866 and he was still winning them in 1876.
After Big Duke won in 2017, he'd also win a Manion Cup, Chairman's Hcp and St Leger, as well as place in a Sydney Cup and Metropolitan and be fourth in the Melbourne Cup to Rekindling.
Some Sydney Cup winners have won this including Ista Kareem and Streak.
In 2019 Eastender created history by winning the Devonport, Hobart and Launceston Cups.
Former Kiwi Home By Midnight (then known as Five To Midnight) won in 2020. He'd been placed in G1s back home.
The 2021 running was notable that it was a local finish as three went across the line together at huge odds headed by Glass Warrior.
Notable winners of the Launceston Cup include Home By Midnight (2020), Eastender (2019), Big Duke (2017), Geegees Blackflash (2013), Zavite (2009), Ista Kareem (2008), St. Andrews (2000/2002/2003), Streak (1999), Free Beer (1995/1996), Brallos (1976/1977), Vamos (1954/1955), Seignorina (1923/1925) and Strop (1866/1869/1874/1876).
The 2021 Launceston Cup was won by Glass Warrior from Sh'bourne Renegade and White Hawk.

Previous Launceston Cup Winners
Related News